The Royal Society of Canada recognizes scholarly research and artistic excellence to promote a culture of knowledge and innovation in Canada. Laurier faculty members Jennifer Baltzer (Biology) and Shohini Ghose (Physics and Computer Science) were selected for membership in the prestigious College of New Scholars, Artists and Scientists of the Royal Society of Canada. The College is Canada's first national system of multidisciplinary recognition for the emerging generation of Canadian intellectual leadership.
Jennifer Baltzer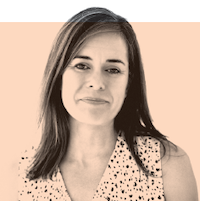 Jennifer Baltzer (Biology) is a Canada Research Chair in Forests and Global Change (Tier II). She has studied northern, tropical and temperate forests and made important contributions in each of these biomes.
Baltzer is a key member of the Government of Northwest Territories-Laurier partnership's science steering committee and Laurier's lead in Global Water Futures, a $78-million Canada First Research Excellence Fund initiative led by four universities. She has also developed substantial collaborations with the Smithsonian Institute and NASA, both of which serve to deepen understanding of changes in northern boreal forests and help put these in a global context.
Shohini Ghose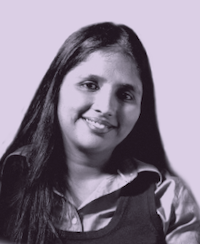 Shohini Ghose (Physics and Computer Science) is a theoretical physicist working in the emerging field of quantum computing and information. She also promotes the participation of women in science as director of the Laurier Centre for Women in Science. She is vice-president of the Canadian Association of Physicists and co-editor in chief of the Canadian Journal of Physics.
Ghose and her colleagues made the first observations of cesium atoms that showed a connection between chaos theory and quantum physics. A well-recognized expert, she gives many high-profile talks around the world and regularly speaks to international media organizations.