The most promising early-career researchers are able to advance groundbreaking research programs with the substantial support of the Ontario Early Researcher Awards.
Ontario Early Researcher Award
Diane Gregory
Laurier's Diane Gregory (Kinesiology and Physical Education) received a prestigious Early Researcher Award from Ontario's Ministry of Research, Innovation and Science.
Lower back pain remains an extremely prevalent condition, and there is still a lot to understand about factors affecting its susceptibility to injury. Gregory researches the spine from both a mechanical and biological perspective.
On the mechanical side, Gregory seeks to understand how various postures (such as twisting and bending) and loads affect the spine's risk of injury. On the biological side, she is using innovative approaches to assess how inflammation affects the quality of the spine and if it makes people more susceptible to further injury.
The Ontario Early Researcher Award is allowing Gregory to enhance her student training program where she exposes students to hands-on spine research in her laboratory. Gregory and her team are making valuable contributions to rehabilitation practices in both work and sport environments.
Early Career Researcher Awards
Laurier recognized the exceptional talent of emerging researchers through the inaugural Early Career Researcher Awards.
The new award is a university-wide recognition of exceptional early-career faculty members who have made significant contributions to research or creative activities in their area of expertise and toward the training of students.
Faculty members Bree Akesson (Social Work), Stephanie DeWitte-Orr (Health Sciences) and Ivona Hideg (Organizational Behaviour and Human Resource Management) were recipients of the inaugural awards.
Bree Akesson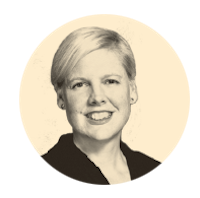 Bree Akesson (Social Work) works with Syrian refugees in Lebanon using innovative methods, including collaborative family interviews and geographic information systems (GIS) to learn more about their everyday experiences of displacement.
Akesson is also helping to strengthen the mental health system in Afghanistan by working with two local universities to support faculty in their Counselling Psychology academic program. This collaboration will help develop a new generation of counselling psychologists to address the mental-health concerns of the Afghan population.
Stephanie Dewitte-Orr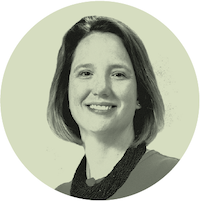 Stephanie Dewitte-Orr (Health Sciences) is an expert in innate immune responses. Her research focuses on double-stranded (ds)RNA, a potent stimulator of cell protection mechanisms in humans and animals. She is working towards designing dsRNA-based therapies to protect animals from virus infections.
DeWitte-Orr is one of a handful of researchers exploring dsRNA and believes these molecules are an underexplored resource for novel treatments to support the health of humans and animals.
Ivona Hideg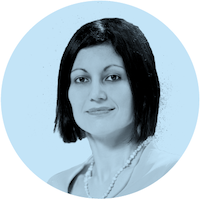 Ivona Hideg (Organizational Behaviour and Human Resource Management), addresses the leadership challenges of promoting, supporting and leveraging diversity, equality and inclusion in the workplace. Her well-publicized research also sheds light on how to attract and retain a diverse workforce, and promote greater equality and inclusion of traditionally disadvantaged groups.
Hideg is driven by her quest to help fight inequality and better prepare organizations for diverse and equitable global workforces.