Laurier researchers demonstrate community impact through research programs dedicated to public safety.
Uncovering the mental health of first responders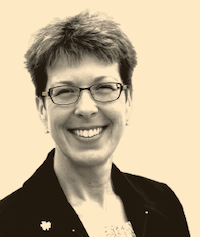 Canada's public safety personnel — correctional officers, dispatchers, firefighters, paramedics and police officers — are a critical component of society. But we know very little about what mental health disorders they face and what support they need.
Because of this, Renée MacPhee (Kinesiology and Physical Education) is helping to lead a new national network, the Canadian Institute for Public Safety Research and Treatment (CIPSRT), to work on improving the mental health of Canada's public safety personnel. MacPhee is an associate director and leads the institute's work on paramedics — a group of approximately 38,000 individuals in Canada.
Understanding experiences of women police officers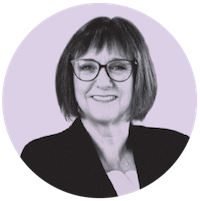 Women in policing, particularly mothers, still face a "boys' club" that puts significant stress on them, both at work and at home. It even affects how police officers who are mothers parent their children. These findings are the result of years of research by Debra Langan (Criminology; right) and Carrie Sanders (Criminology; below left), along with their former sociology master's student, Tricia Agocs.
Langan and Sanders, with research assistant Julie Gouweloos, are now continuing broader work on gender and policing, focusing on the recruitment, retention and promotion of women officers and the development of policies to address challenges in these areas.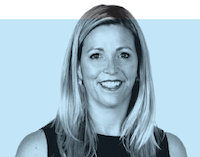 They will present findings to nationwide police organizations with the goal of improving organizational structures and occupational cultures to support women officers. Their research has been in high demand, both from women officers who want to be interviewed and from police services looking to improve their policies and practices.