Tarah Brookfield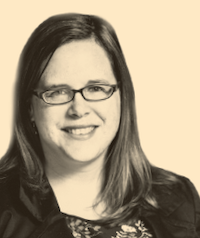 Tarah Brookfield's (History) Social Sciences and Humanities Research Council (SSHRC)-funded research is uncovering the ignored history of Grindstone Island, a twelve-acre private island located in cottage country on Big Rideau Lake, near Kingston, Ontario.
The island hosted the Grindstone Island Peace Centre (1963-1978) and the Grindstone Cooperative (1979-1990). Both centres offered peace and social justice programs for youth and adults.
Incorporating Grindstone into the social and political history of Canada will help historians gauge how the peace movement impacted individuals engaged in activism and education. It will also shed light on how the ideas and peace work from Grindstone may have influenced broader social and political changes.
Lindie Liang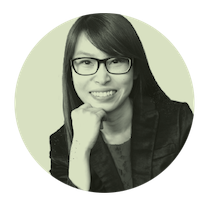 Lindie Liang (Organizational Behaviour and Human Resource Management) is tackling the important issue of abusive supervision in the workforce.
Abusive supervision can take many forms, including undue credit, shifting blame, or humiliating or ridiculing employees. Liang's SSHRC-funded research investigates why and when abusive supervision occurs and what impact it has on the leader themselves.
Liang's research will lead to effective organizational practices geared towards minimizing, and eventually eliminating, abusive supervision.
Giuseppe (Joe) Campolieti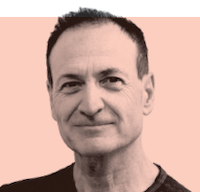 Funded by the Natural Sciences and Engineering Research Council (NSERC), Giuseppe (Joe) Campolieti (Mathematics) focuses on mathematical and computational finance by combining various areas of applied mathematics, probability theory, stochastic modelling, simulation methods and high-performance computing.
Campolieti's work can be applied in a variety of areas, including pricing and hedging of financial derivatives and the development of financial risk models.
Colleen Willard-Holt and Julie Mueller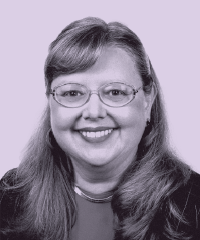 The challenges confronting the next generation are immense and complex, and the sheer volume of data and information available in decision-making is simply overwhelming. This environment requires youth to solve problems with integrated approaches using emerging technologies.
Colleen Willard-Holt (Education; left) and Julie Mueller (Education; below right) have teamed up with InkSmith Ltd., a Kitchener-based company with a mission to use 3D printing, robotics and design-thinking principles to fundamentally change how teachers and students interact with technology.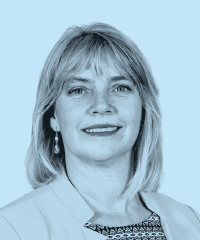 With funding from the new SSHRC Partnership Engage Grant, Willard-Holt and Mueller piloted technology-enhanced design thinking with preservice teachers, assessing both the process and results of implementing design thinking through digital programming technologies. This work was recently recognized with the Best Paper Award at the 2018 Global Education, Teaching and Learning Conference.
Lee Willingham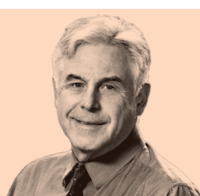 Lee Willingham (Music) examines the powerful connectivity and impact of music on people's lives. Willingham seeks to discover how participation in music-making affects the musician's or listener's sense of identity and wholeness as a person.
Willingham received funding from SSHRC to host a three-day conference in partnership with the International Centre for Community Music at York St. John University in the U.K. The conference brought together scholars and practitioners in participatory community music-making to advance current knowledge and the practice of community music as tools for reconciliation and social cohesion.
Willingham also received funding from the New Horizons for Seniors program of Employment and Social Development Canada. This funding is used to run the Circle of Music, a choir for those living with dementia, their partner caregiver and teenage volunteers.
Kathy Absolon
Laurier's Kathy Absolon (Social Work) hosted a two-day event, After Canada 150: Restoring Indigenous Knowledge and Building Community Connections, to facilitate rich cross-fertilization of Indigenous academic and research perspectives.
The event, funded through a SSHRC Connection Grant, encouraged multidirectional knowledge flow within and beyond the silos of academia and Indigenous communities. Uniquely located within the Haldimand Tract in southwestern Ontario, Laurier provided a critically important venue for building connection across cultural and knowledge divides.