Skip to main content
Admissions Toolkits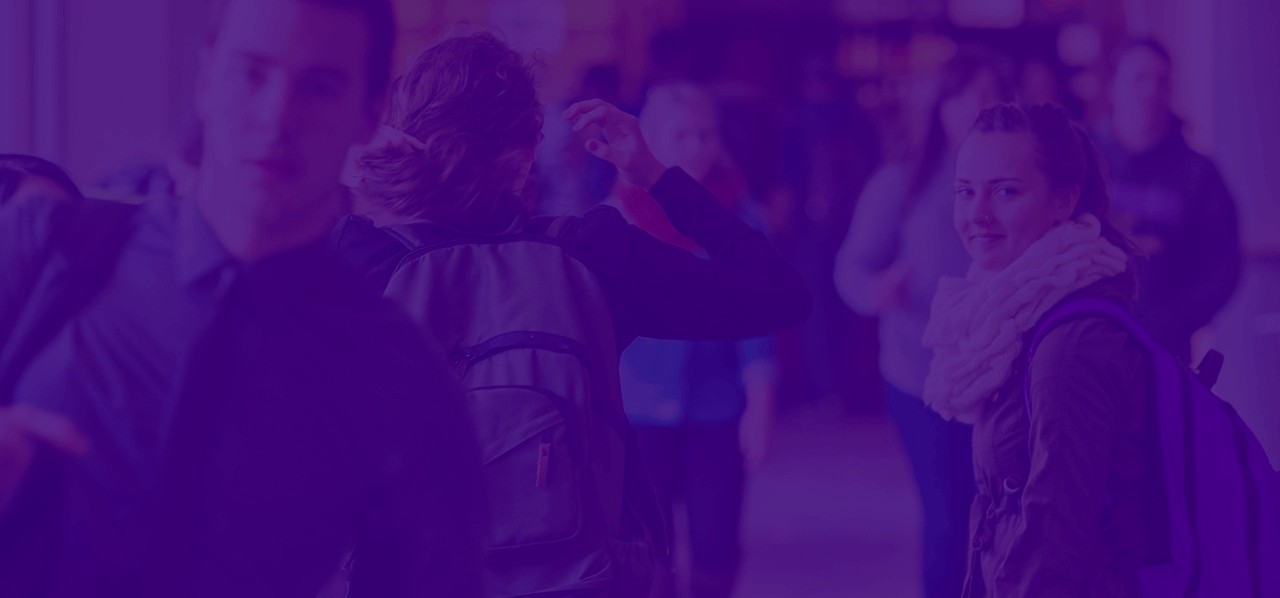 Join us at Laurier
Being a Golden Hawk means more than just cheering on our (really good) varsity teams – it means being a student who cares about your community, who works hard in the classroom, and who takes advantage of all the learning opportunities that can happen outside the classroom, too.
---
Biography / Academic Background
Research Interests / Ongoing Projects
My research is in the area of quantum information science – the study of how the laws of quantum physics can be harnessed to transform computation and communication, and to develop novel tasks such as teleportation. My work also explores the fundamental connections between classical chaos theory and quantum physics, and has led to the first movies directly showing the effect of chaos on quantum entanglement. As a woman in science, I am also involved in research projects exploring gender issues and diversity in science.
Student Opportunities / Supervising
Graduate and undergraduate research positions available. Please email me if you are interested.
Selected Publications
V. Madhok, C. A. Riofrío, S. Ghose, and I. H. Deutsch, "Information gain in tomography - A quantum signature of chaos", Physical Review Letters 112, 014102, (2014).
S. Ghose, A. Kumar, and A. M. Hamel, "Multiparty quantum communication using multiqubit entanglement and teleportation", in press, arXiv:1303.626
S. Ghose, N. Sinclair, S. Debnath, P. Rungta and R. Stock, "Tripartite entanglement versus tripartite nonlocality in 3-qubit GHZ-class states", Physical Review Letters 102, 250404 (2009).
S. Chaudhury, A. Smith, B. E. Anderson, S. Ghose and P. Jessen, "Quantum signatures of chaos in the kicked top", Nature 461, 768 (2009).
Contact Info:
Office Location: N2076H, Science Building, Waterloo campus
Office Hours: By appointment
Languages spoken: English, Bengali, Hindi
We see you are accessing our website on IE8. We recommend you view in Chrome, Safari, Firefox or IE9+ instead.
×