Climate change is threatening Canada's North. Northern communities in Canada are facing challenges to their deep-rooted social, economic and cultural vibrancy, which is highly interwoven with the existence of healthy ecosystems. Laurier is working to address these challenges through its longstanding partnership with the Government of the Northwest Territories (NWT).
In September 2017, Laurier strengthened its commitment to the NWT by opening a research office in Yellowknife. The office serves as a base for Laurier's research activities in the North and for liaising with partners, including government and Indigenous communities.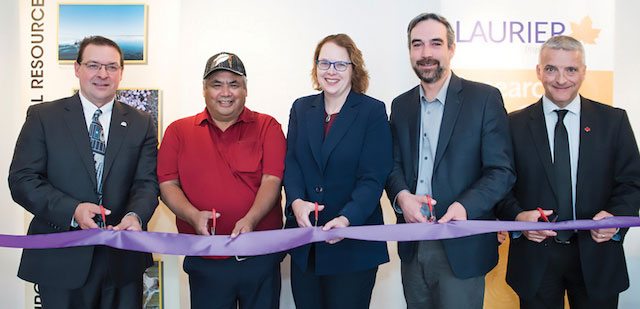 The office is home to year-round staff, primarily research associates and postdoctoral fellows, and provides work space to visiting faculty, students and staff. This permanent presence in the NWT significantly enhances Laurier's capacity to build on its national and international leadership in cold regions research.
Collaborating for Community Solutions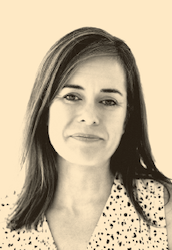 Jennifer Baltzer (Biology) leads the Northern Water Futures (NWF) project, a direct response to water security challenges posed by climate change in the North.
NWF is a NWT-focused consortium of knowledge producers, mobilizers and users from communities, government, industry, non-governmental organizations and universities. The project sees researchers and stakeholders working collaboratively to understand, predict and address the impacts of climate change and resource development on shared water resources across the NWT.
The project, which received $2 million in funding from GWF, is supporting adaptation solutions in the North through community- and field-based research across the NWT, and the associated development of decision support tools.
Linking citizen data with environmental science in northern Canada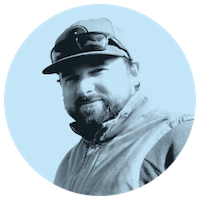 Led by Colin Robertson (Geography and Environmental Studies), the Global Water Citizenship project aims to identify, develop and evaluate new tools and strategies to enable community monitoring of freshwater to enhance community resilience and adaptation, and contribute to scientific understanding of how these systems are changing.
The project will build the technical and social infrastructure to support information exchange among local communities, scientists and local decision makers in northern Canada.
While participating in existing monitoring networks, Robertson and his team will also look at new tools for data quality and validation to leverage community observations for environmental change in Canada's cold regions.
Tracing mining pollution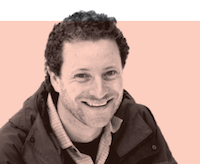 The Sub-Arctic Metal Mobility Study (SAMMS) undertakes a mix of field, laboratory and modelling studies to understand how pollutants from mining activity may move through the landscape, potentially affecting drinking water quality and aquatic organisms in negative ways.
Led by Brent Wolfe (Geography and Environmental Studies) and Jason Venkiteswaran (Geography and Environmental Studies), the research traces the transport and behaviour of dissolved organic matter and metals along the 200 kilometres between Giant Mine and Whatì in the NWT.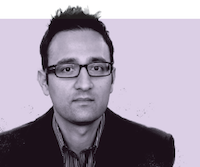 SAMMS builds upon previous research in the Slave River Delta, where high concentrations of arsenic were discovered in lake sediments corresponding to when emissions from Giant Mine were greatest.