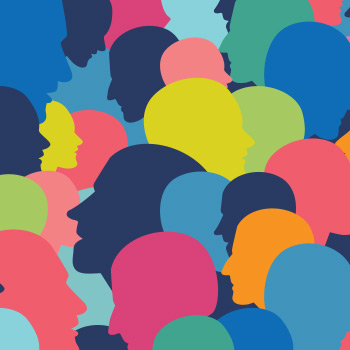 Psychology (MSc)

 waterloo
Print | PDF
Faculty of Science  |  Faculty of Graduate and Postdoctoral Studies
Our Master of Science (MSc) in Psychology program is offered within the cognitive and behavioural neurosciences field.
In our program, you'll hit the ground running and start conducting research with a faculty adviser in the fall of your first year. Over the course of 16 to 24 months, with the close mentorship of your adviser, you'll learn how to develop a program of research, use research methodologies and statistical techniques, present your work in talks and posters, and communicate your research as an expert in the field.
You'll form close bonds with faculty and peers through small, intensive courses, research lab groups, and regular area meetings including seminars and journal clubs.
Students with a Master of Science in Psychology with a concentration in cognitive and behavioural neurosciences often enter doctoral programs, or pursue employment in environments requiring research skills.
Program Options
This full-time program is normally completed in two years (six consecutive terms). You'll complete five half-credit courses and a thesis.
ARE YOU AN INTERNATIONAL STUDENT? 
More information can be found on the International Applicants page.