Skip to main content
Admissions Toolkits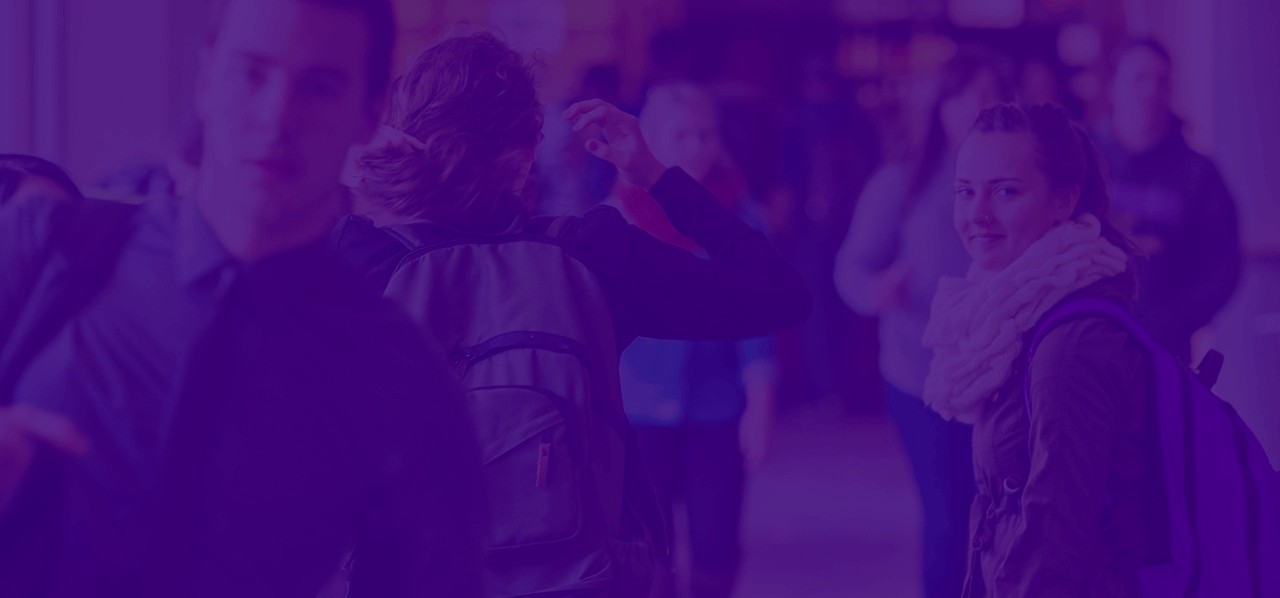 Join us at Laurier
Being a Golden Hawk means more than just cheering on our (really good) varsity teams – it means being a student who cares about your community, who works hard in the classroom, and who takes advantage of all the learning opportunities that can happen outside the classroom, too.
---
Biography / Academic Background
I received my PhD in Experimental Psychology from the University of Toronto in 2010 and my MA, from the same department, in 2005. I have a BSc in Biology from Tel-Aviv University (1998) and a BMus in performance from the Royal Conservatory of Music in Toronto (2003).
Prior to joining Laurier, I was a postdoctoral fellow in Iain Couzin's lab in the Ecology & Evolutionary Biology Department at Princeton University (2010-2014).
Research Interests / Ongoing Projects
My research combines empirical studies of collective behavior in fish, birds, and rats with theoretical work on the mechanisms of collective decision-making. I am particularly interested in how occurring in a group shapes different types of cognition, such as learning or searching.
Selected Publications
Kao A, Miller N, Torney C, Hartnett A, Couzin ID (2014). "Collective Learning And Optimal Consensus Decisions In Social Animal Groups". PLoS Computational Biology.
Miller N, Garnier S, Hartnett AH, Couzin ID (2013). "Both information and social cohesion determine collective decisions in animal groups". PNAS, 110: 5263-5268.
Miller N, Greene K, Dydinski A, Gerlai R (2013). "Effects of nicotine and alcohol on zebrafish (Danio rerio) schooling." Behavioural Brain Research, 240: 192-196.
Contact Info:
Office Location: N2021
Languages spoken: English, Hebrew
Lab website: www.millerlab.ca.
We see you are accessing our website on IE8. We recommend you view in Chrome, Safari, Firefox or IE9+ instead.
×