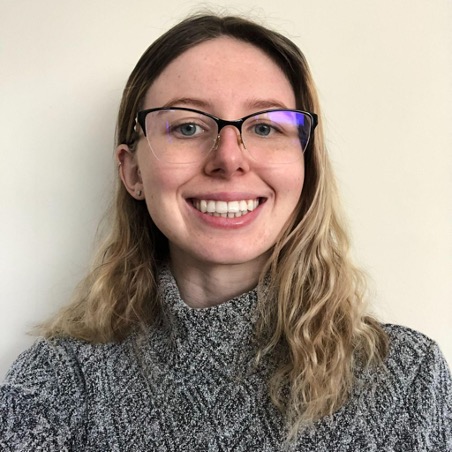 Maya Canham is a fourth-year Health Sciences Student minoring in Biology and Chemistry at Wilfrid Laurier University. She was introduced to the LARC in 2022 during Dr. McLaughlin's course on Individual and Social issues Related to Autism and has been involved ever since. In particular, Maya wanted to learn more about the importance of physical activity for individuals on the autism spectrum and the effects the COVID-19 pandemic has had on autistic individuals. Maya aims to complete a Master of Health Science Degree and pursue a career in research and academia. In her free time, Maya enjoys the outdoors, spending quality time with friends and family, and baking.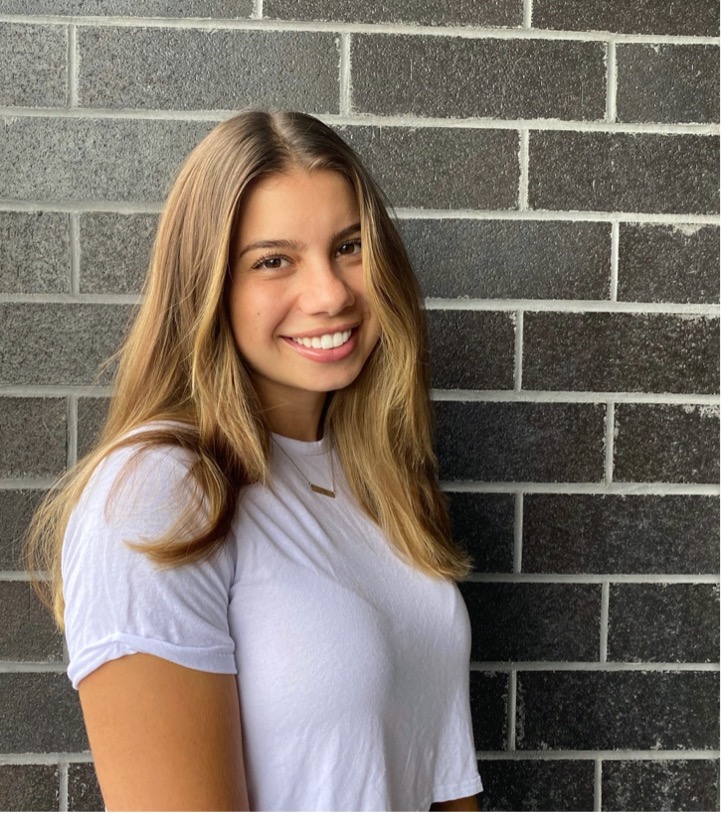 Talia Kendal is a fourth year undergraduate student majoring in Kinesiology and minoring in Biology at Wilfrid Laurier University. She was introduced to LARC by Dr. Schneider and immediately wanted to become involved. Talia's older sister has autism and this has fostered Talia's interest in the area. She is specifically interested in learning more about barriers to service access for people with autism and their families. Talia plans to hone her research skills in the lab, which she will then use in her future career in healthcare. In her free time, Talia enjoys spending time volunteering, spending time with family and friends, as well as going to the gym and being active.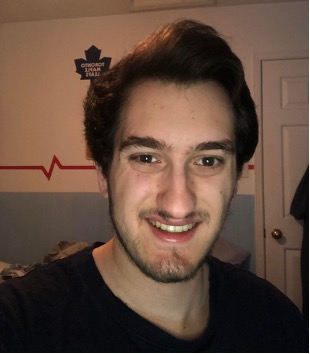 Philip Lerner was diagnosed with autism before he was 2 years old. He has now completed his third year of the BMath Honours Statistics Co-op program at the University of Waterloo. Philip is currently on his fourth work term at Statistics Canada as a Junior Statistician-Mathematician. Philip has been serving on the Ontario Autism Coalition Board of Directors for the last 2 years, and has co-founded the OAC Autistic Advisory Group. He has been interviewed by major news sources, most recently Sirius XM radio, regarding issues that face autistic individuals and their families. Philip works as an RA with LARC, assisting with statistical analyses of survey responses. Outside of the world of autism, Philip is a huge Toronto sports fan and a massive foodie!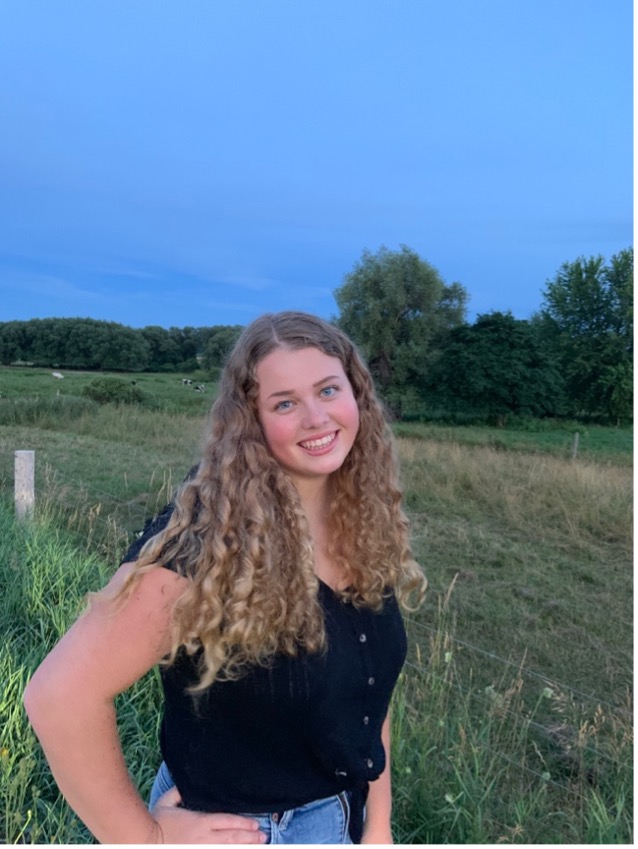 Sophie Richard is a third-year psychology student at Wilfrid Laurier University. She became involved with LARC through Dr. McLaughlin's class on autism advocacy, policy, and practice. She found the content in this course to be extremely interesting, and that is what inspired her to get involved with this project. In particular, she wants to learn more about the path to receiving an autism diagnosis, and the school supports available for students with autism. Her goal is to pursue a career in either educational psychology or speech-language pathology, as she has always had an interest in working with children. In her spare time, she enjoys spending time with friends and family, and watching Netflix!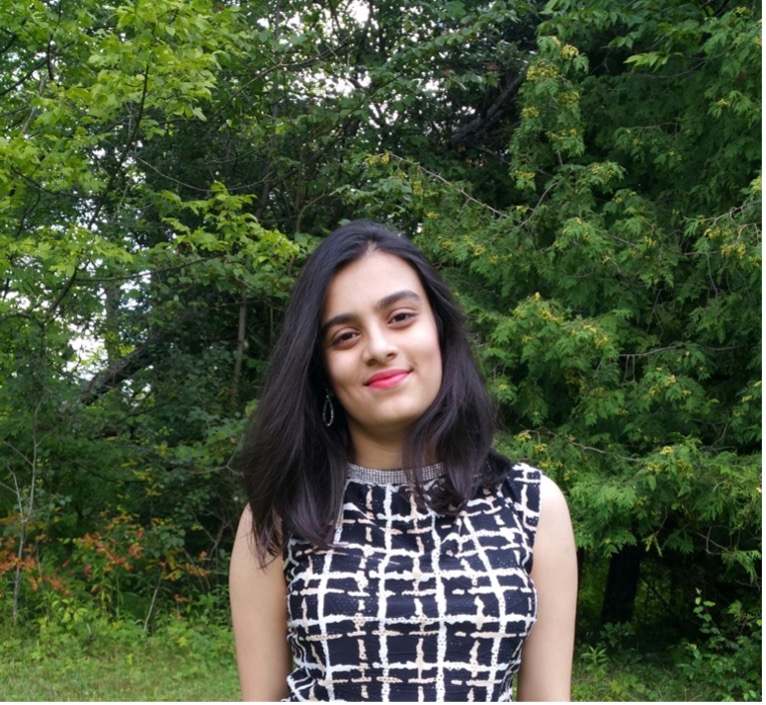 Khushi Sheth is a 4th-year health sciences student who was introduced to LARC by Dr. Janet McLaughlin when she applied for an RA position. Khushi always wanted to work in the field of rehabilitative sciences, particularly as a Speech Language Pathologist. By volunteering with a non-profit organization - March of Dimes, she worked with adults with aphasia, apraxia and dysarthria to help them communicate and facilitate conversations.  This solidified her decision to become a Speech Language Pathologist. In her free time, Khushi likes watching movies, hiking and spending time with her family and friends.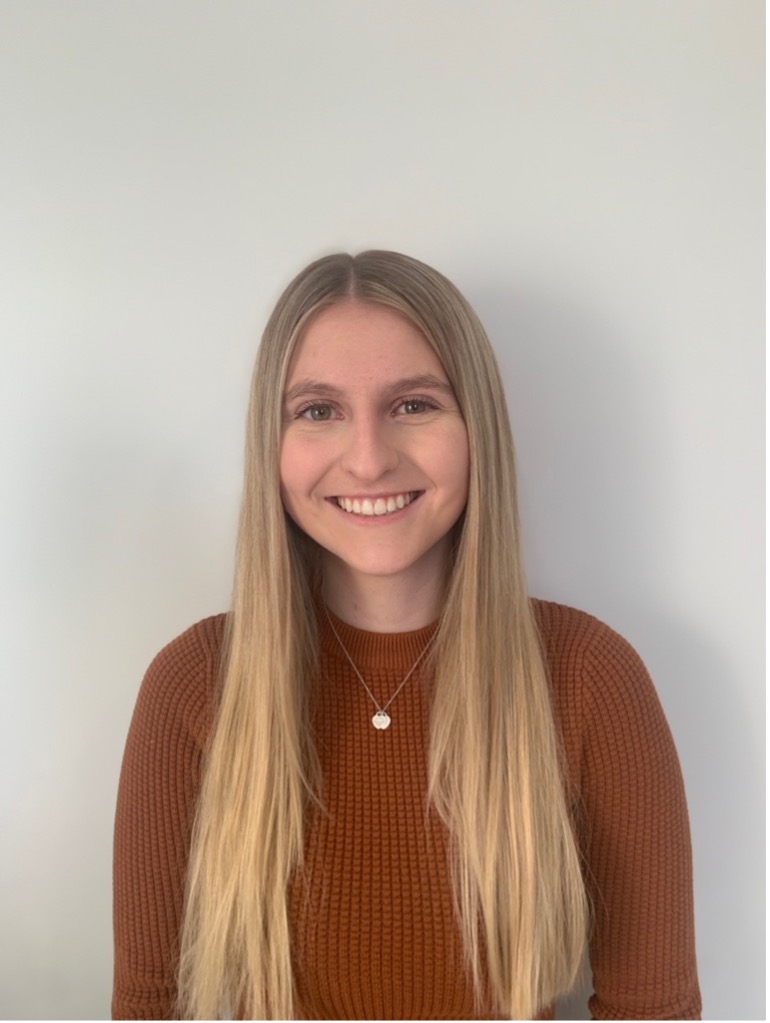 Grace VanHooydonk is a third-year research specialist psychology student, minoring in human relations at Wilfrid Laurier University. She was first introduced to LARC through Dr. McLaughlin's course on autism advocacy and practice. She was specifically interested in a study relating to newcomer and Indigenous caregiver experiences while accessing autism services in Ontario. Grace aims to pursue a career in clinical psychology, and plans to receive her BCBA certification along the way, to be able to provide therapy to autistic youth. In Grace's spare time, she enjoys spending time with friends and family, being active while participating in dance classes, or relaxing with a book or movie.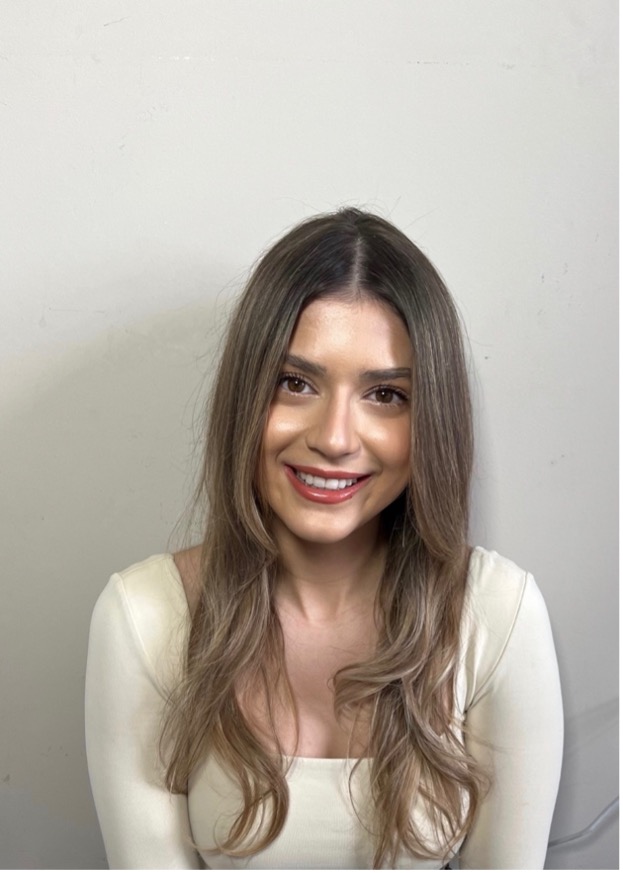 Marissa Vella is in her fourth year of an undergraduate degree in Psychology with a specialization in research. For over a year now, she has been volunteering at Adults in Motion (AIM), an organization that supports adults with disabilities. This experience has made her realize how much she loves working with individuals with diverse needs. When the opportunity to be a research assistant with LARC arose, she knew it was another volunteer opportunity she wanted to take on. Next year, she will be taking a year off to backpack through Australia, Thailand, and Cambodia, in order to learn more about and immerse herself in different cultures around the world. After her travels, she plans to complete a master's degree in counselling psychology.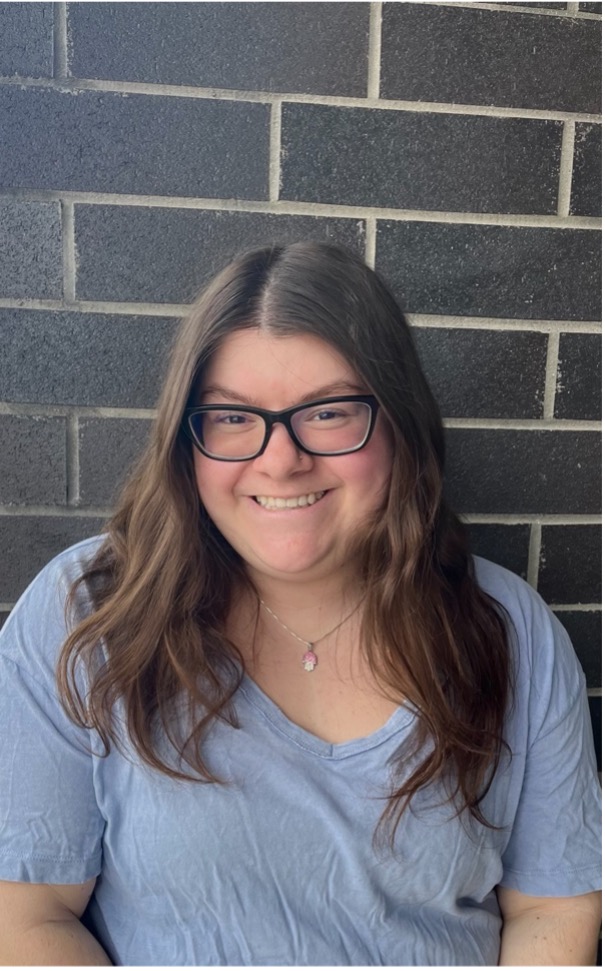 Lesley Zosky is going into her third year of her undergraduate degree majoring in Health Sciences at Wilfrid Laurier University. She is currently looking to pursue a career in medicine and wanted to get involved in research that is relevant in today's society and interesting. She was introduced to LARC in Dr. McLaughlin's class exploring the different aspects about Autism and was very interested in helping with research in these areas. In her free time, Lesley likes spending time with her friends, enjoying the outdoors, baking and playing with her dog.