Skip to main content
Admissions Toolkits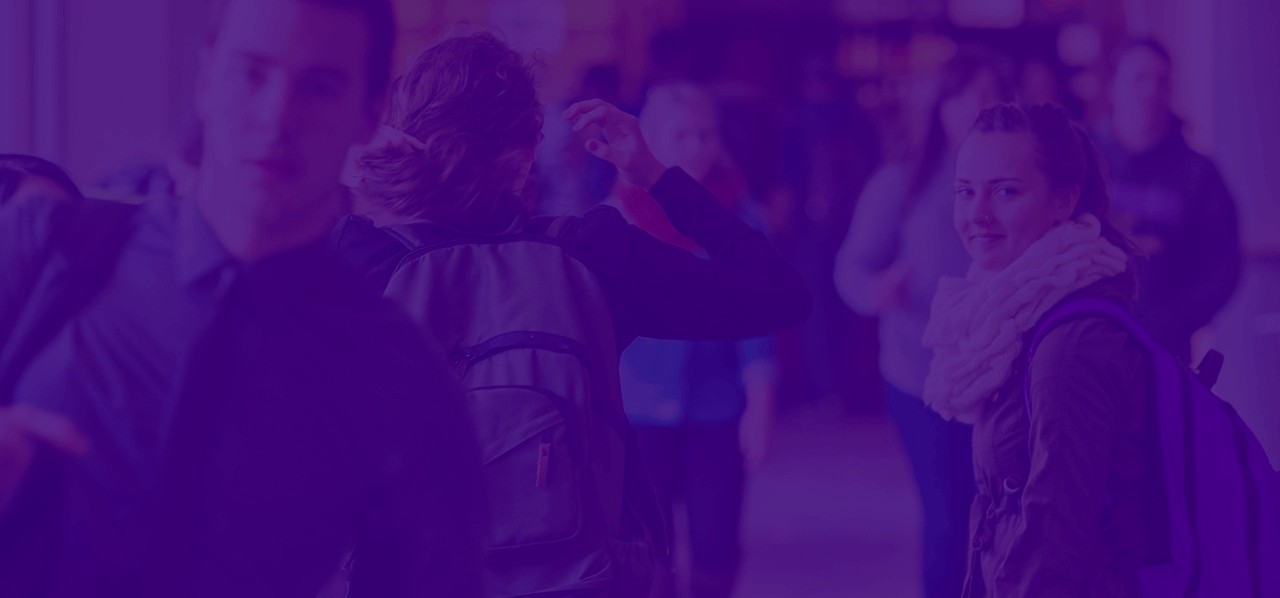 Join us at Laurier
Being a Golden Hawk means more than just cheering on our (really good) varsity teams – it means being a student who cares about your community, who works hard in the classroom, and who takes advantage of all the learning opportunities that can happen outside the classroom, too.
---
Biography / Academic Background
I received my PhD in Recreation and Leisure Studies—Therapeutic Recreation from the University of Waterloo in 2004 and my MA in Recreationand Leisure Studies—Therapeutic Recreation from the University of Waterloo in 1999. 
Research Interests / Ongoing Projects
My academic interests cover the areas of disability, chronic illness, caregiving, therapeutic recreation, adapted activity, and qualitative research. Through the use of qualitative research methods, I attempt to understand the experiences of having a disability and/or chronic illness from the perspective of the individual, their family and their support network. I am also keenly interested in studying the health and well-being of these individuals, and the ways in which these areas of their lives may be improved through effective programming.
Student Opportunities / Supervising
I am willing to supervise undergraduate and graduate students interested in studying the health and well-being of individuals with disability/chronic illness and their support networks.
Selected Publications
Stephenson, Wilson, Fletcher, Paula and Schneider, Margaret. Women with breast cancer: Embracing and distancing themselves from the term cancer survivor. Clinical Nursing Studies. 2014.
VanRuymbeke, Brittany and Schneider, Margaret. "The perceived influence of a targeted group exercise program on the well-being of women living with Multiple Sclerosis: A qualitative study". Critical Reviews in Physical and Rehabilitation Medicine. 2013.
Benson, Alex, Eys, Mark, Surya, Mark, Dawson, Kim and Schneider, Margaret. "Athletes' perceptions of role acceptance in interdependent sport teams". The Sport Psychologist. 2013.
Cross, Andrea and Schneider, Margaret. "Without it, you have nothing: The impact of hope on stroke recovery in women". Topics in Stroke Rehabilitation. 2011.
Schneider, Margaret and Young, Nadine. "So this is my new life: A qualitative examination of the coping strategies used by women living with multiple sclerosis". Disability Studies Quarterly. 2010.
Fletcher, Paula, Schneider, Margaret and Harry, Rebecca. "How Do I Cope? Factors Affecting Mothers' Abilities to cope with Pediatric Cancer". Journal of Pediatric Oncology Nursing. 2010.
Tan, Tracy and Schneider, Margaret. Humor as a coping strategy for adult-child caregivers of individuals with Alzheimer's disease. Geriatric Nursing. 2010.
Contact Info:
F: 519.747.4594
Office Location: BA510
Office Hours:
On leave.
Languages spoken: English
We see you are accessing our website on IE8. We recommend you view in Chrome, Safari, Firefox or IE9+ instead.
×