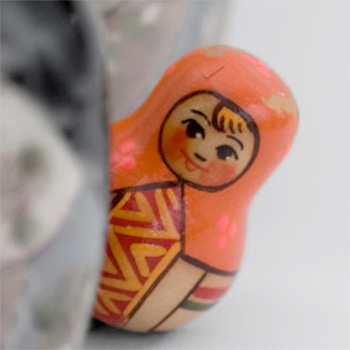 Cultural Analysis and Social Theory (MA)

 waterloo |

 brantford
Print | PDF
Faculty of Arts  |  Faculty of Graduate and Postdoctoral Studies
Note: For this intake cycle, only the Waterloo campus will be considering applications.
The interdisciplinary Master of Arts (MA) in Cultural Analysis and Social Theory (CAST) is a 12-month program that provides a stimulating and engaging environment for examining contemporary social and cultural issues.
Our program is designed to foster the type of critical inquiry that extends beyond the boundaries of a single academic discipline. Working with professors from across the humanities and social sciences, you gain a comprehensive perspective on the diverse theories and critical methodologies essential to understanding contemporary culture and society. Through coursework and an optional independent research project, you refine your critical thinking and analytical skills, broaden your perspective on contemporary issues and gain new insights into the social and cultural forces that shape the modern world.
Our program welcomes students from a wide variety of undergraduate disciplines and universities across Canada and around the globe. We offer a lively and intellectually engaging program designed to enable you to successfully conduct your graduate studies in a supportive student-centred environment.
Program Structure
You will benefit from taking courses and interacting with scholars working on cutting-edge research in contemporary cultural analysis and social theory from a variety of interdisciplinary perspectives. The diversity of our collective expertise makes CAST particularly relevant for students who wish to extend disciplinary boundaries, question established ways of thinking, explore the richness of contemporary theory and examine the nuances and complexities social life from a variety of complementary perspectives.
The program is structured around three inter-related fields of inquiry:
Globalization, Identity and Social Movements
Body Politics: Gender, Sexuality and Embodiment
Cultural Representation and Social Theory
You can choose either a Coursework option or a Major Research Paper option.
For the Coursework option, you will take:
CQ600: Colloquium
CQ601: Cultural Analysis and Social Theory
CQ602: Approaches to Cultural Analysis
Five electives
For the Major Research Paper option, you will take:
CQ600: Colloquium
CQ601: Cultural Analysis and Social Theory
CQ602: Approaches to Cultural Analysis
CQ695*: Major Research Paper
Three electives
ARE YOU AN INTERNATIONAL STUDENT? 
More information can be found on the International Applicants page.