Skip to main content
Admissions Toolkits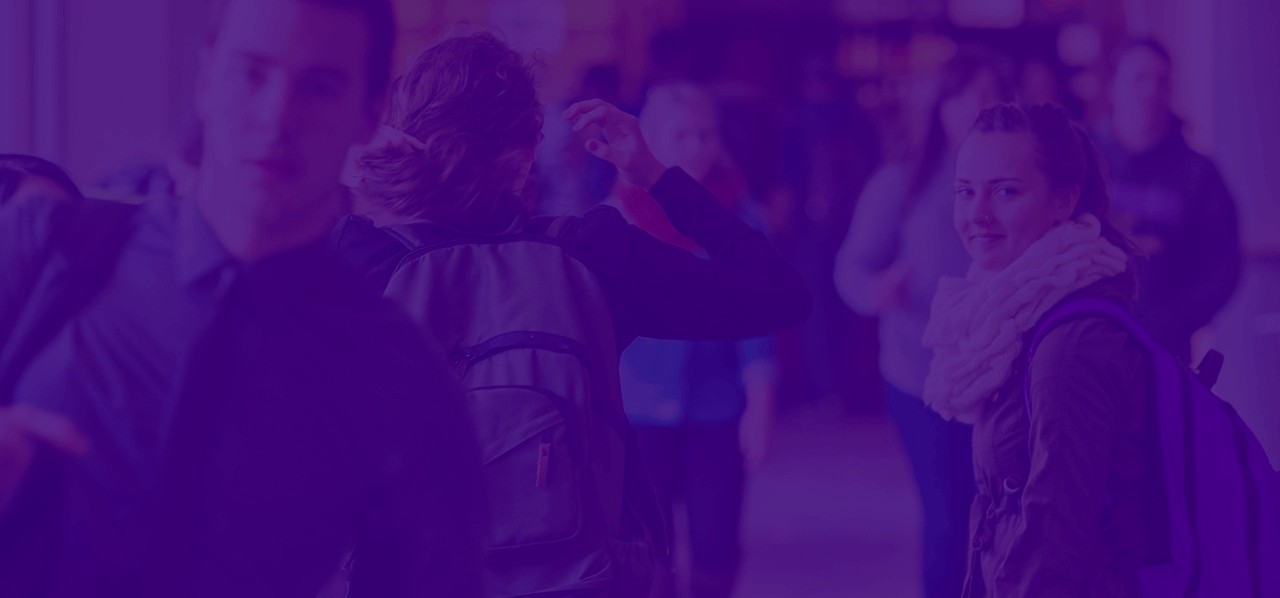 Join us at Laurier
Being a Golden Hawk means more than just cheering on our (really good) varsity teams – it means being a student who cares about your community, who works hard in the classroom, and who takes advantage of all the learning opportunities that can happen outside the classroom, too.
---
Biography / Academic Background
I received my PhD in Social Anthropology from the Université de Montréal in 2005 and my MSc in Anthropology from the Université de Montréal in 1996. I also received a post-graduate diploma in management from the École des Hautes Études Commerciales in 1998 and a post-graduate diploma in anthropology from the University of Sydney in 1993. Prior to my doctoral studies, I worked as a consultant in international development project and program evaluation. Since September 2013, I am the French language editor for Anthropologica, the journal of the Canadian Anthropology Association.
Research Interests / Ongoing Projects
My research has focused on the moral economies of humanitarian action and the sociocultural dynamics of post-disaster reconstruction, namely in Central America. I have been interested in topics relating to the politics of community participation and social inequality, theories of gift and exchange, disaster studies and the political economy of hope in salvational practices. I am currently interested in new transnational and transformational endeavours of 'doing good' based in entrepreneurial values and their relationship to economic solidarity practices and discourses.
Student Opportunities / Supervising
I am willing to supervise graduate students in the areas of development studies, humanitarianism, the sociocultural analysis of disasters and reconstruction, social entrepreneurship and contemporary expressions of economic solidarity. I am also able to supervise students with a strong interest and disciplinary training in anthropology.
Selected Publications
Sliwinski, Alicia. "Working Hope: On labour and value in a humanitarian context." Anthropologica. (2012)
Sliwinski, Alicia. "The Politics of Participation: Involving Communities in Post-Disaster Reconstruction." In G. Lizzaralde, G., C. Johnson and C. Davidson (eds.) Rebuilding after Disasters: From Emergency to Sustainability. Taylor and Francis. (2009)
Sliwinski, Alicia. "Enseigner l'humanitaire: contour d'un espoir politique." Grotius International. (2013) http://www.grotius.fr/une-perspective-nord-americaine-denseignement-de-lhumanitaire-contour-dun-espoir-politique
Contact Info:
F: 519.884.8854
Office Location: DAWB 5-118
Office Hours:
Mondays and Wednesdays, 1 to 2 p.m.
Languages spoken: English, French, Spanish, Italian
We see you are accessing our website on IE8. We recommend you view in Chrome, Safari, Firefox or IE9+ instead.
×