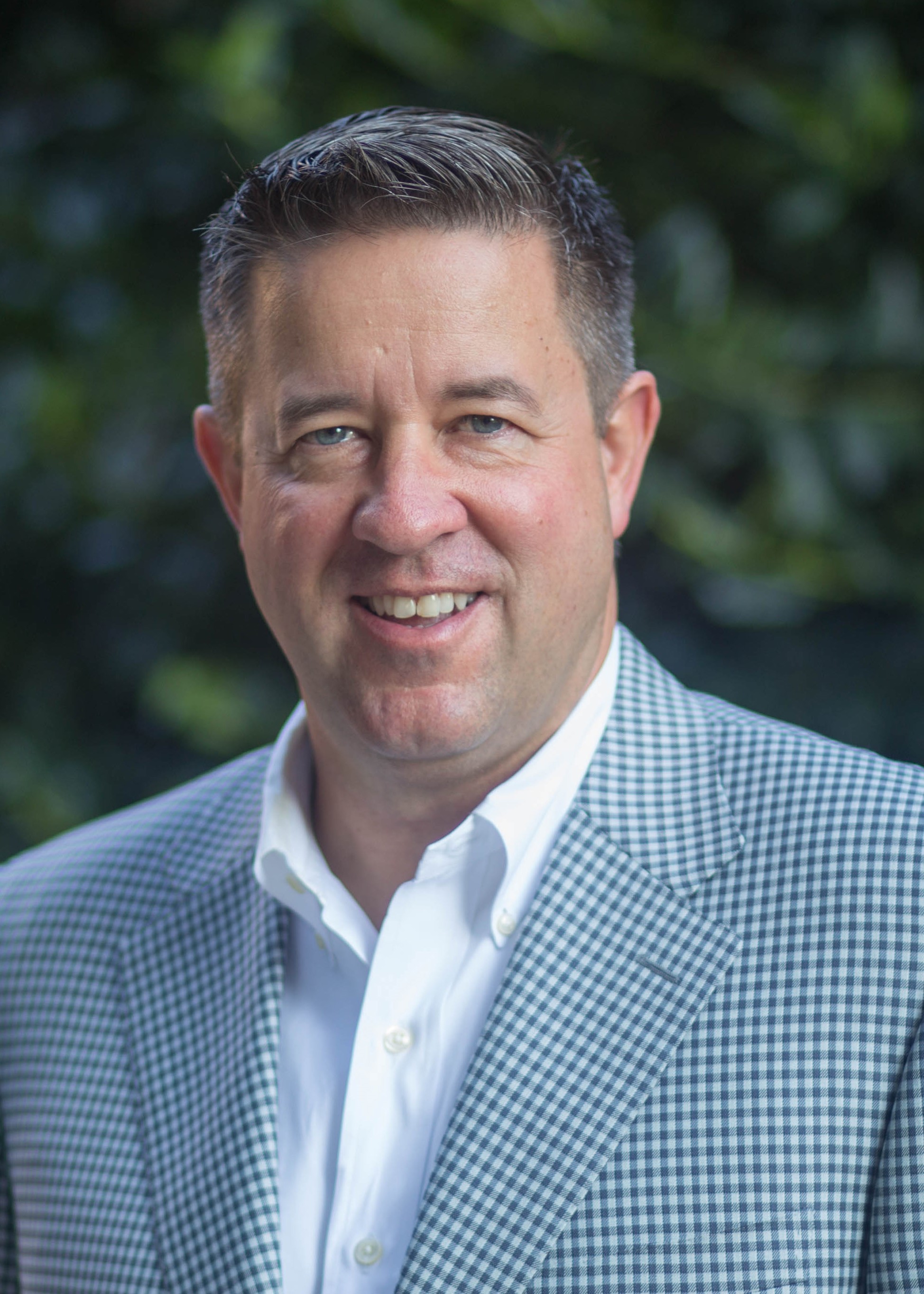 Academic keynote speaker:
Chad W. Autry, Professor, Haslam College of Business at the University of Tennessee.

Dr. Autry is the FedEx Corporation Endowed Professor of Supply Chain Management, and Department Head of Supply Chain Management, in the Haslam College of Business at the University of Tennessee. Dr. Autry's research focuses on collaborative and socially responsible supply chain relationships, and how supply chains must transform in order to adapt to future global trends. He is author of over 70 research studies published in academic and professional outlets, and an author of/contributor to three books that focus on future supply chain management practices. Dr. Autry's professional background is in retail operations, and he has worked with and for numerous corporate, non-profit and governmental organizations on supply chain transformation. He is past Editor in Chief of the Journal of Supply Chain Management and currently is Associate Editor for three other supply chain management academic journals.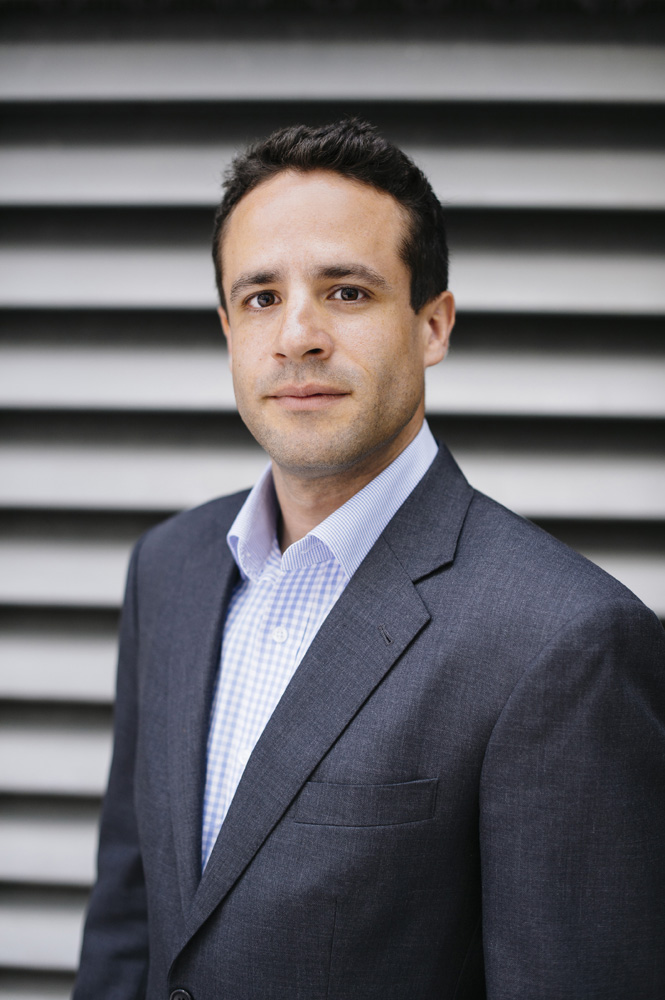 Industry keynote speaker:
Mike Branch, Vice-President, Data & Analytics, Geotab.

Mr. Branch is the Vice President of Data & Analytics at Geotab and leads the charge for developing solutions that enable insight from over two million connected vehicles and over 40 billion telematics records that Geotab processes on a daily basis. Mr. Branch joined the Geotab team in 2016, and prior to that was the CEO of Inovex Inc. which in 2013, spun off a brand-new entity Maps BI – a platform for geo-spatial data visualization. Maps BI was integrated within Geotab's telematics platform as a key partner and was later acquired by Geotab in 2016. Mike has received numerous honors including the University of Toronto Arbor Award and Early Career Award, Engineers Canada Young Engineer Award, Professional Engineers of Ontario Engineering Medal and the Cloud Innovation World Cup.
White Papers from Previous Summits
Presentations from Previous Summits