Skip to main content
Admissions Toolkits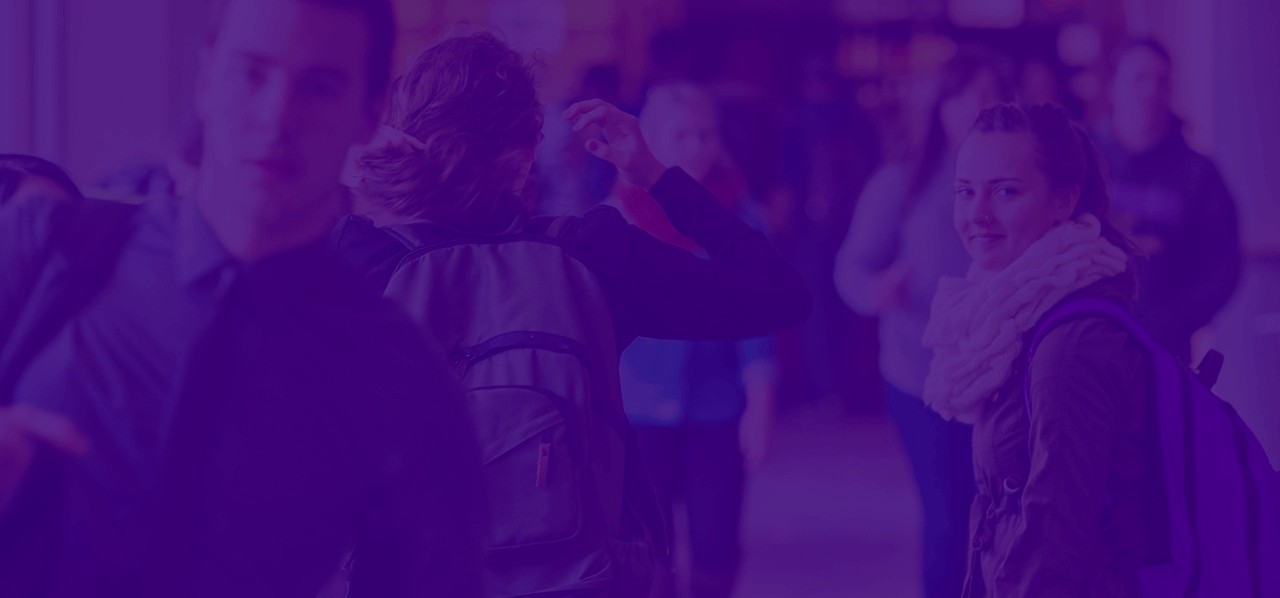 Join us at Laurier
Being a Golden Hawk means more than just cheering on our (really good) varsity teams – it means being a student who cares about your community, who works hard in the classroom, and who takes advantage of all the learning opportunities that can happen outside the classroom, too.
---
Upcoming Board of Governors and Board Committee Meetings
Submitting an Agenda Item
The Board of Governors and its committees generally have open and in camera (confidential) sessions at each meeting. Members of the public are invited to attend open session; the in camera session is limited to Board members and resource staff only. During Board meetings, spectators require approval of the Board to address the Board meeting, or to use cameras or other electronic equipment.
Agenda items must be submitted by the document submission deadline noted in the event listing in order to get your items before the appropriate Board of Governors committee, and then the Board of Governors, in a timely manner. All submissions with a motion must be accompanied by a briefing note. If you have an item for Board consideration, contact the Secretariat at LaurierSecretariat@wlu.ca for more information.
We see you are accessing our website on IE8. We recommend you view in Chrome, Safari, Firefox or IE9+ instead.
×