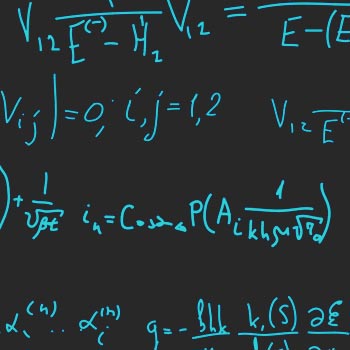 Mathematics (MSc)

 waterloo
Print | PDF
Faculty of Science  |  Faculty of Graduate and Postdoctoral Studies
Our Master of Science (MSc) in Mathematics is a unique blend of pure and applied mathematics and statistics, offering practical experience in applications to science, finance and mathematical modelling for new technologies.
Our main goal is to provide you with the advanced and in-demand skill to develop and analyze mathematical models applicable across multiple disciplines. You can gain research experience through writing a thesis or capstone project where you'll examine modern problems in depth.
ARE YOU AN INTERNATIONAL STUDENT? 
More information can be found on the International Applicants page.