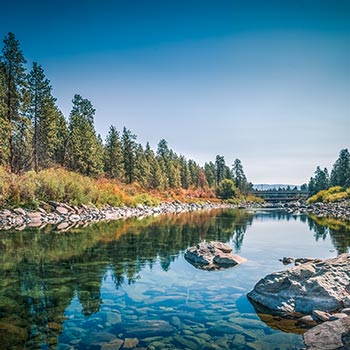 Geography (PhD)

 waterloo
Print | PDF
Faculty of Science  |  Faculty of Graduate and Postdoctoral Studies
Our PhD in Geography is a four-year program offered by the Waterloo-Laurier Graduate Program in Geography. The collaboration between our universities makes us the third-largest graduate geography program in Canada, and our program is enhanced by a number of research centres and groups, including the Laurier Institute for Water Science, the Cold Regions Research Centre and the International Migration Research Centre.
You can benefit from the breadth and depth of the expertise of our faculty and your fellow graduate students in this rich intellectual environment. Our joint program allows you to explore a range of research interests, from the analysis of pressing social and environmental problems to theoretical questions of philosophical and technical importance.  
The objective of our PhD in Geography is to provide you with a broad knowledge of theoretical and practical geography through courses and seminars, instructional experience through teaching assistantships and lectures, as well as basic research training and technical expertise through independent projects and research assistantships. As a result, our graduates acquire autonomy in their ability to teach, conduct research and prepare scholarly publications.
Program Structure
This is a full-time program with guaranteed funding for four years. You must satisfactorily complete the required coursework and comprehensive examination, and successfully defend your dissertation.
Are You an International Students?
More information can be found on the International Applicants page.