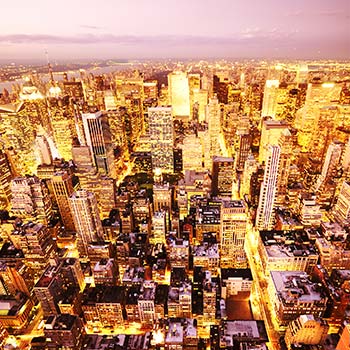 Geography (MA)

 waterloo
Print | PDF
Faculty of Science  |  Faculty of Graduate and Postdoctoral Studies
Our Master of Arts (MA) in Geography is offered by the Waterloo-Laurier Graduate Program in Geography. The collaboration between our universities makes us the third-largest graduate geography program in Canada.
You can benefit from the breadth and depth of the expertise of our faculty and your fellow graduate students in this rich intellectual environment. Our joint program allows you to explore a range of research interests, from the analysis of pressing social and environmental problems to theoretical questions of philosophical and technical importance.  
The MA can be completed as a two-year degree with thesis, or via a major research paper option. As of September 2021, Laurier-registered students can also choose to complete the Environmental Data Analytics (ENDA) field.
The MA in Geography program is ideal if you're interested in human geography, environmental and resource management, or the societal applications of geomatics. We also offer a Master of Environmental Studies and a Master of Science in Geography.