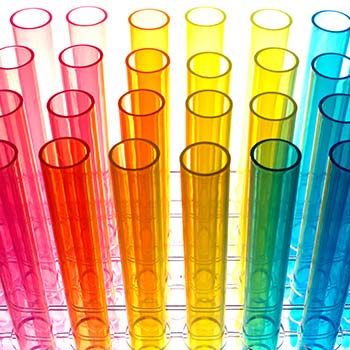 Chemistry (MSc)

 waterloo
Print | PDF
Faculty of Science  |  Faculty of Graduate and Postdoctoral Studies
Our Master of Science (MSc) program in Chemistry covers the traditional and modern disciplines of chemistry and biochemistry. The research conducted by our expert faculty is interdisciplinary in nature, and enriched by close collaboration between research groups within and outside the department.
Our strength is in our relatively small and well-integrated department, which provides you with a strong education in modern aspects of chemistry and biochemistry, as well as experience in cutting-edge research combined with close mentoring from faculty members.
When you graduate from our program, you'll be an independent scientist ready to meet the challenges of our contemporary global society. You can also continue your studies towards a professional degree, or a PhD degree at Laurier or another postsecondary institution.
Program Structure
Our MSc in Chemistry is a 24-month, full-time program.
Students must defend a thesis based on original research. They are also required to complete two or three half-credit courses, one of which can be from another graduate program at Laurier, and four half-credit research seminar courses. In the seminar course, students must present at least one seminar based on their thesis research. Other seminars are presented by faculty and invited speakers.
ARE YOU AN INTERNATIONAL STUDENT? 
More information can be found on the International Applicants page.