Skip to main content
Admissions Toolkits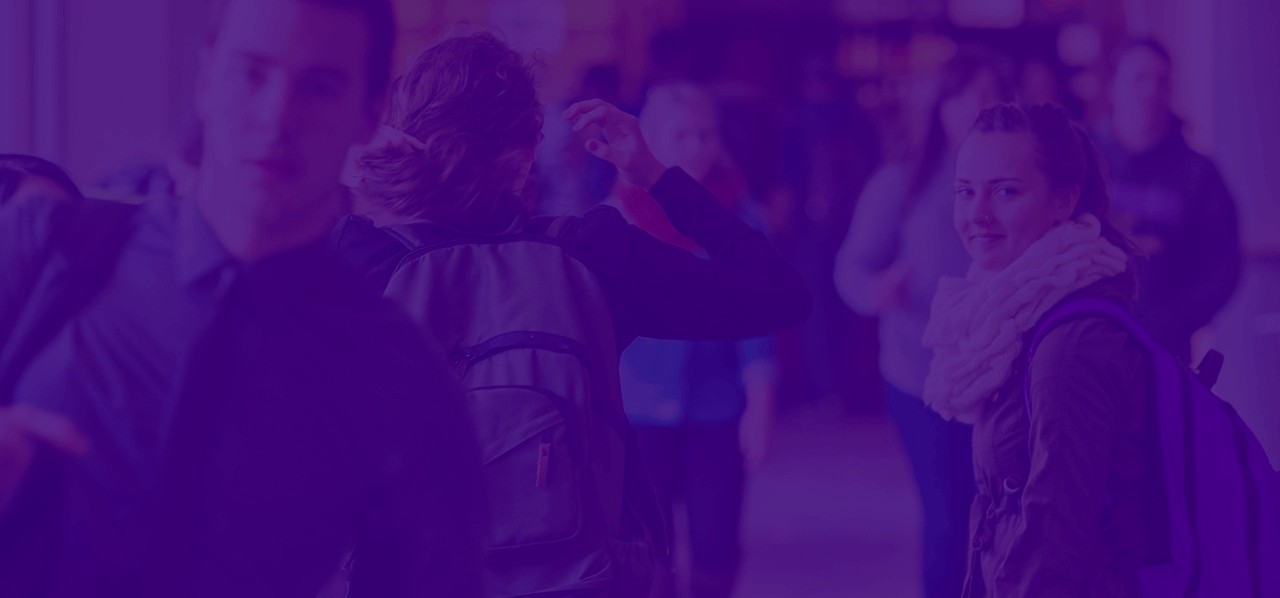 Join us at Laurier
Being a Golden Hawk means more than just cheering on our (really good) varsity teams – it means being a student who cares about your community, who works hard in the classroom, and who takes advantage of all the learning opportunities that can happen outside the classroom, too.
---
Biography / Academic Background
I received my PhD in Biochemistry from the University of British Columbia in 2008 and my MSc in Chemistry from McGill University in 2002.
Prior to joining Laurier, I was a postdoctoral fellow in the School of Pharmacy at the University of Wisconsin-Madison (2008-2011).
Research Interests / Ongoing Projects
My primary research interest is how microorganisms synthesize small molecule natural products such as antibiotics. To combat increasing antibiotic resistance, the vast reservoir of chemical diversity in nature can provide new compounds and targets for next generation therapeutics. Novel biosynthetic pathways are also a rich source of highly stereo- and regioselective enzymes that can enable low emission, or "green" industrial chemical syntheses.
Student Opportunities / Supervising
I have research assistantship opportunities for undergraduate and graduate students interested in working at the chemistry-biology interface. The group is multidisciplinary and welcomes students with interests ranging from microbiology to organic chemistry.
Selected Publications
Horsman GP, Lechner A, Ohnishi Y, Moore BS, Shen B (2013) "Predictive model for epoxide hydrolase-generated stereochemistry in the biosynthesis of 9-membered enediyne antitumor antibiotics." Biochemistry, 52:5217-5224. **Highlighted on the Biochemistry journal homepage.
Ruzzini A, Ghosh S, Horsman GP, Foster L, Bolin JT, Eltis LD (2012) "Identification of an acyl-enzyme intermediate in a meta-cleavage product hydrolase reveals the versatility of the catalytic triad." J. Am. Chem. Soc., 134:4615-4624.
Horsman GP, Chen Y, Thorson JS, Shen B (2010) "Polyketide synthase chemistry does not direct biosynthetic divergence between 9- and 10-membered enediynes." Proc. Natl. Acad. Sci. USA 107:11331-11335. A news report describing this work appeared in Chemical & Engineering News (June 14, 2010) 88(24):39.
Contact Info:
Office Location: N3020J
Languages spoken: English
We see you are accessing our website on IE8. We recommend you view in Chrome, Safari, Firefox or IE9+ instead.
×