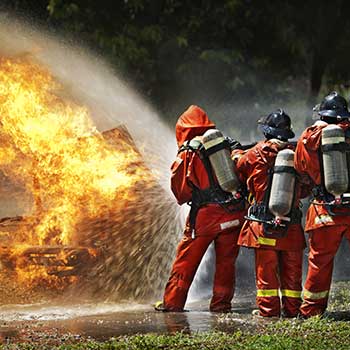 Public Safety (MPS)

 online
Print | PDF
Faculty of Human and Social Sciences
The Master of Public Safety is a fully online, part-time professional program for those employed in or seeking employment in the field of public safety. It has purposefully been developed with concentrations that match the four pillars of public safety: national security, border strategies, countering crime and emergency management. Specializing in public safety leadership and management, this program is designed to produce individuals who are able to:
Effectively improve and critically assess the performance of their organizations;
Assume policymaking and research responsibilities;
Be motivated to set and reach strategic organizational goals;
Be inspirational, ethical and innovative leaders.
The program offers a rigorous, challenging and comprehensive curriculum that will provide learning experiences necessary to prepare you to succeed as professional practitioners in your chosen endeavour. The Master of Public Safety is dedicated to graduating students who understand the complexities of public safety issues in relationship to social justice issues faced in our modern society.