Skip to main content
Admissions Toolkits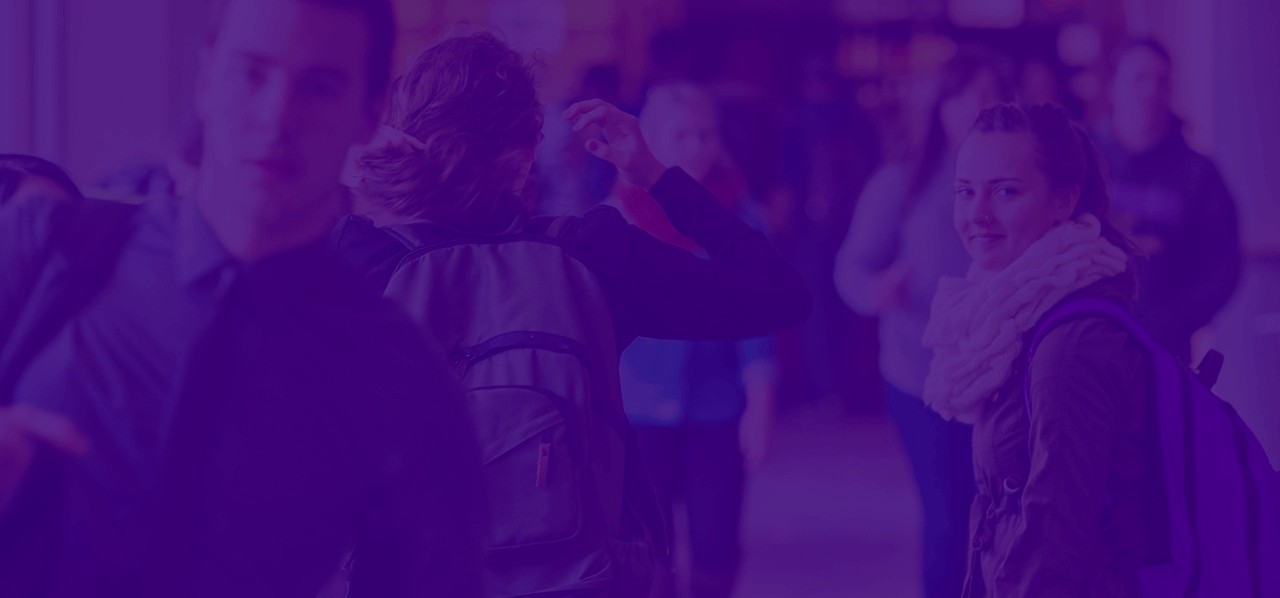 Join us at Laurier
Being a Golden Hawk means more than just cheering on our (really good) varsity teams – it means being a student who cares about your community, who works hard in the classroom, and who takes advantage of all the learning opportunities that can happen outside the classroom, too.
---
The Laurier Graduate Student Investment Fund (LGSIF) is an investment fund for graduate students at Wilfrid Laurier University. The daily operation of this fund will be monitored by faculty members and governed by Wilfrid Laurier University policies.
Strategy
LGSIF is a value-oriented investment fund on small cap stocks. The investment decisions are based on thorough fundamental analysis.
History
In the fall of 2016, a group of six Master of Finance students came up with the idea to create a graduate student investment fund to gain hands-on experience in making investment decisions and managing a fund. A partnership was created with the university and faculty members and the Laurier Graduate Student Investment Fund was created. The six founding members raised $17,852 seed investment capital. The Dean of the Lazaridis School of Business & Economics provided additional $15,000 capital for the fund.
University Partners
Faculty Advisor
Faculty Advisory Board Members
Alumni Advisory Board Members
Harrison Nie, Senior Market Risk Analyst, BMO Capital Markets
Hamir Patel, Director, Equity Research – Paper & Forest Products, CIBC Capital Markets
2016/17 Portfolio Managers
Executive
Did you know our MFin program is also offered in Waterloo Full-time? Attain your MFin degree in one year (non-co-op) or 20 months (with co-op).
Visit LazaridisMFin.ca. for more information
---
We see you are accessing our website on IE8. We recommend you view in Chrome, Safari, Firefox or IE9+ instead.
×