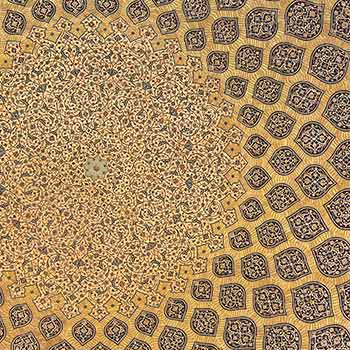 Religion, Culture and Global Justice (MA)

 waterloo
Print | PDF
Faculty of Arts  |  Faculty of Graduate and Postdoctoral Studies
Our world faces pressing questions of global justice in relation to armed conflict, human migration, economic inequality and environmental change. To understand and address these issues, no single disciplinary perspective suffices. The Master of Arts (MA) in Religion, Culture and Global Justice is an exciting new program that offers you a crucial interdisciplinary space for reflection on how religion intersects with these global issues.
Alongside questions of policy, the program fosters critical analysis of cultural and religious processes as well as their political implications in a globalizing world.
Our faculty, drawn from Laurier's departments of Religion and Culture and Global Studies, are specialists in disciplines across the social sciences and humanities and conduct research around the world. We bring our diverse knowledge and expertise into the classroom and to our student supervision to foster transformative learning and the spirit of free inquiry.
ARE YOU AN INTERNATIONAL STUDENT? 
More information can be found on the International Applicants page.