Skip to main content
Admissions Toolkits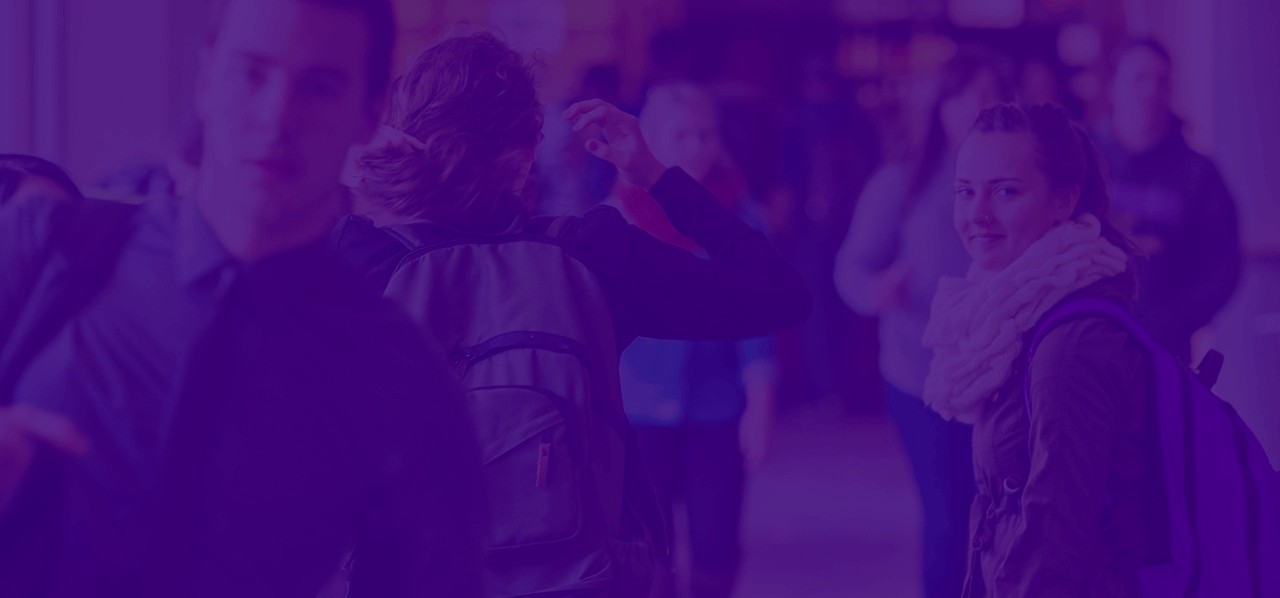 Join us at Laurier
Being a Golden Hawk means more than just cheering on our (really good) varsity teams – it means being a student who cares about your community, who works hard in the classroom, and who takes advantage of all the learning opportunities that can happen outside the classroom, too.
---
Informal Process
There is no automatic requirement to invoke the formal provisions of the Freedom of Information and Protection of Privacy Act (FIPPA) to obtain information. In keeping with past practice, informal inquiries are welcomed. Please contact us at the Privacy Office at privacy@wlu.ca or 519.884.0710 x2047 to discuss your access needs.
Formal Process
In most cases, Laurier's own guidelines will allow for simple and inexpensive access to most records. If you have determined that Laurier's guidelines will not give you the access you require, you may make formal request under FIPPA.
Download and print the access request form.
Complete the form, paying particular attention to the description of the records you are interested in viewing. For general records, you may be charged $30 per hour for time spent by employees on various aspects of the preparation of the records you request, and $60 per hour for any computer programming necessary to produce the records you request. Hence, it is to your advantage to focus your request on only the records you require. You may wish to contact our Privacy Office to discuss and refine your request before completing the form.
Submit the completed request to the privacy coordinator, c/o University Secretariat, with a $5 processing fee, as set out in the act.
---
We see you are accessing our website on IE8. We recommend you view in Chrome, Safari, Firefox or IE9+ instead.
×