Four world-class researchers at Wilfrid Laurier University are celebrating the release of new books. In their recent publications, Associate Professor of English and Film Studies Tanis MacDonald examines the pleasures and politics of walking in a vulnerable body; William Quinton, a professor of Geography and Environmental Studies, explores how wetlands contribute to global climate change; and Lazaridis School of Business and Economics faculty members Karin Schnarr and Meredith Woodwark explain how to write a great business case.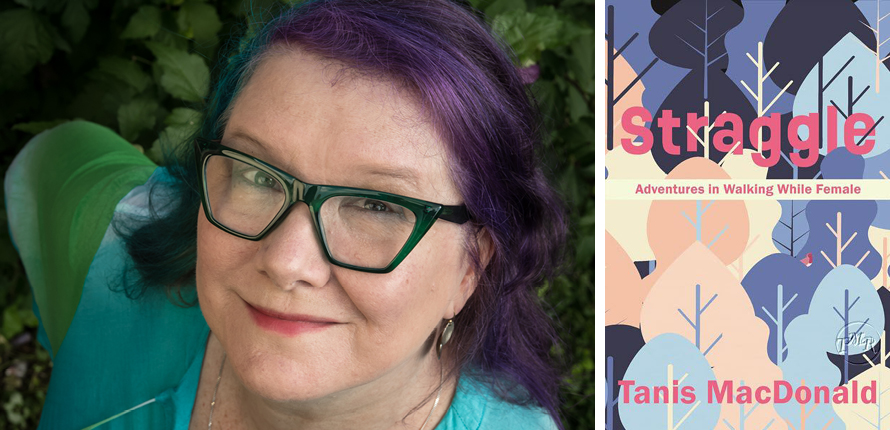 STRAGGLE: ADVENTURES IN WALKING WHILE FEMALE
Straggle is a creative non-fiction book of essays about how walking has shaped the lives of MacDonald and many others. It received an honourable mention for the VMI Betsy Warland Between Genres Award. From a child spotting a snowy owl on her way to school in Winnipeg to a worried daughter helping her mother relearn how to walk, the essays contained in the book share the joy, danger and promise of walking. MacDonald sought to portray walking as a "feminist practice of taking up space."
"It was important for me to tell the truth that pleasure does not exist without politics, even – or especially – in the everyday act of walking," says MacDonald. "I would love for readers to think about their own methods of passing through space and the political and social echoes of that action. What happens when we move through a green space, an urban space, a liminal space? What echoes do we sound with this passage?"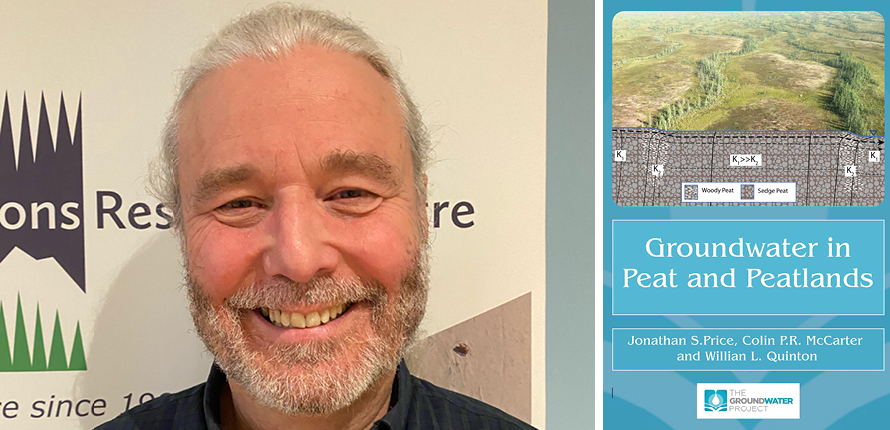 GROUNDWATER IN PEAT AND PEATLANDS
Quinton's book, co-authored by Colin P.R. McCarter and Jonathan S. Price, is a free educational resource about peatlands, which are wetlands with soil comprised of plant remains that have yet to decompose. The way these remains accumulate is a response to the flux and storage of surface water and groundwater. Yet peatlands also serve to control the flux and storage of surface water and groundwater, as well as control runoff to downstream ecosystems. Understanding hydrology and water quality is key to effective land management where peatlands are common on the landscape.
"Wetlands strongly influence global climate because they are the largest global terrestrial store of carbon," says Quinton. "Our book explains the role of wetlands in the context of climate change and helps to advance wetland science worldwide. It also provides valuable insights into how climate warming is affecting the form and functioning of wetlands and the ecosystem services they provide."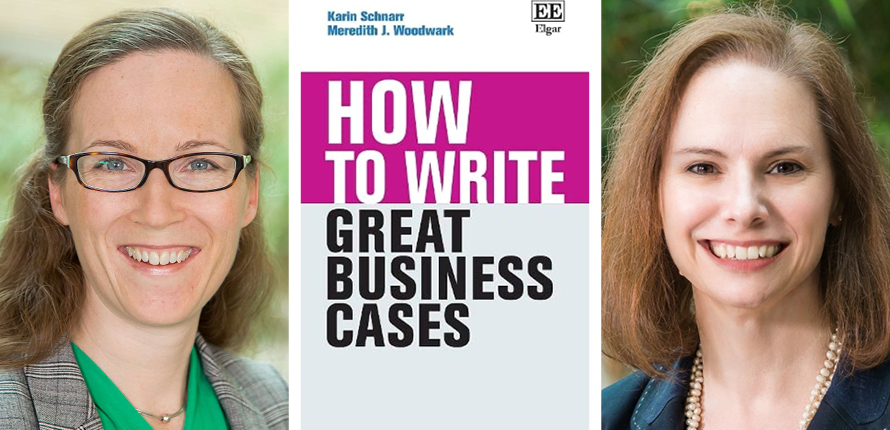 HOW TO WRITE GREAT BUSINESS CASES
Schnarr and Woodwark's book offers a step-by-step guide on how to write an impactful, decision-based business case, a common teaching tool in management education. After years of writing cases for their students at Laurier, the authors wanted to share their expertise with aspiring and experienced case writers alike.
"I remember being an MBA student and experiencing the difference between an engaging case and one that left the class disengaged," says Woodwark. "Classes where all of us were interested, participating and debating were both the most fun and provided the best learning experience."  
"Our number one goal for this book is for potential authors to realize that case writing is accessible to them," says Schnarr. "Each chapter breaks down what should be done to create relevant, well-crafted cases that will draw in students and help instructors communicate business theory or frameworks. And at the end of the book, we have provided additional resources related to case journals, case publishing outlets and case competitions."
Woodwark says experienced case writers will find new tips that make their work easier or more rewarding.
"It's an art that takes practice," says Woodwark. "Our book is about passing along all the best tips we have learned along the way."