The Office of Indigenous Initiatives and the Indigenous student services team at Wilfrid Laurier University recently welcomed faculty and staff to open-house events at the newly renovated Indigenous student centres on the Brantford and Waterloo campuses.  
The open-house events took place earlier this fall. Dozens of staff and faculty members toured the spaces and connected with staff from the Office of Indigenous Initiatives. The centres provide space for cultural programming, studying and Indigenous student support.  
"We were thrilled to be able to invite campus partners to our new and improved Indigenous student centres," says Emily Daniel, manager of Indigenous student support at Laurier. "The opportunity to visit with old friends, meet new community members, and introduce the new faces in our department was a meaningful reminder about the supportive nature of the Laurier community." 
Indigenous students at Laurier have been welcomed into the new spaces. Daniel said she and her team are excited to have Indigenous students in the centres in person this year.  
"It's so great to see the energy among students as they enter these bright, relaxed and welcoming centres," says Daniel. "It is good to be back in person with our student community." 
Photos from both open-house events are included below.  
ONKWEHONWE:NE 
Indigenous Student Centre, Brantford Campus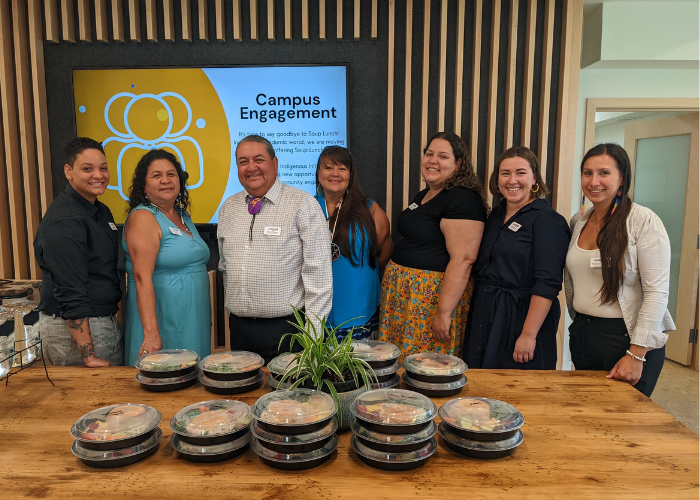 Photo, left to right: Jesse Gagnon, Margaret Neveau, Darren Thomas, Bonnie Whitlow, Zeeta Lazore Cayuga, Emily Daniel, Stephanie Absalom
NADJIWAN KAANDOSSIWIN GAMIK 
Indigenous Student Centre, Waterloo Campus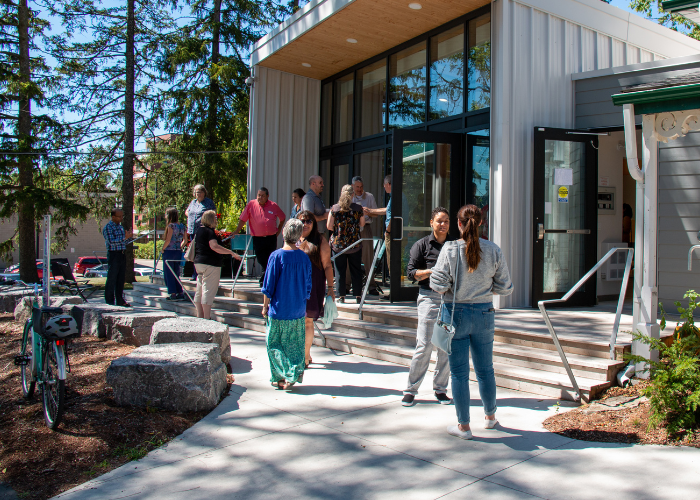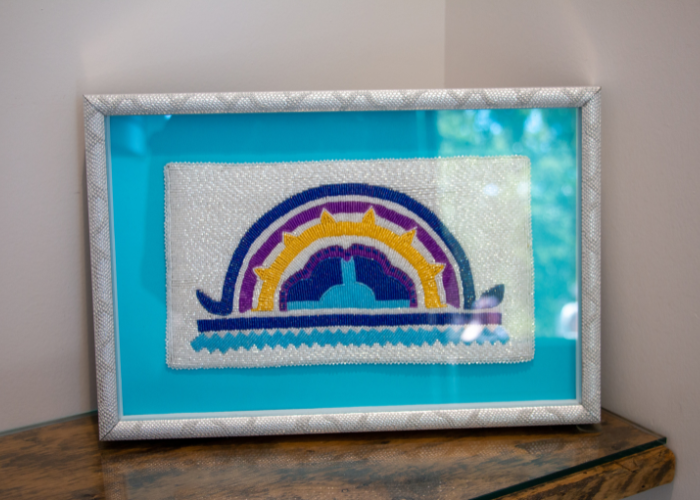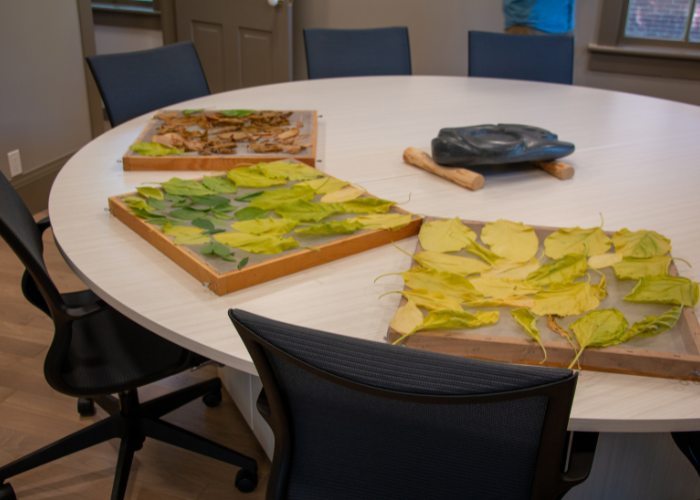 Note: As a student-focused space, the Indigenous student centres are not available for staff and faculty bookings.