Four Wilfrid Laurier University authors were included on The Hill Times' list of the 100 Best Books in 2022. The national political news organization recognized faculty members Stacey Hannem, Timothy Leduc and Jasmin Zine, along with Norma Jacobs, who serves as an Elder in Laurier's PhD in Social Work program, for their writing achievements.
Defining Sexual Misconduct: Power, Media, and #MeToo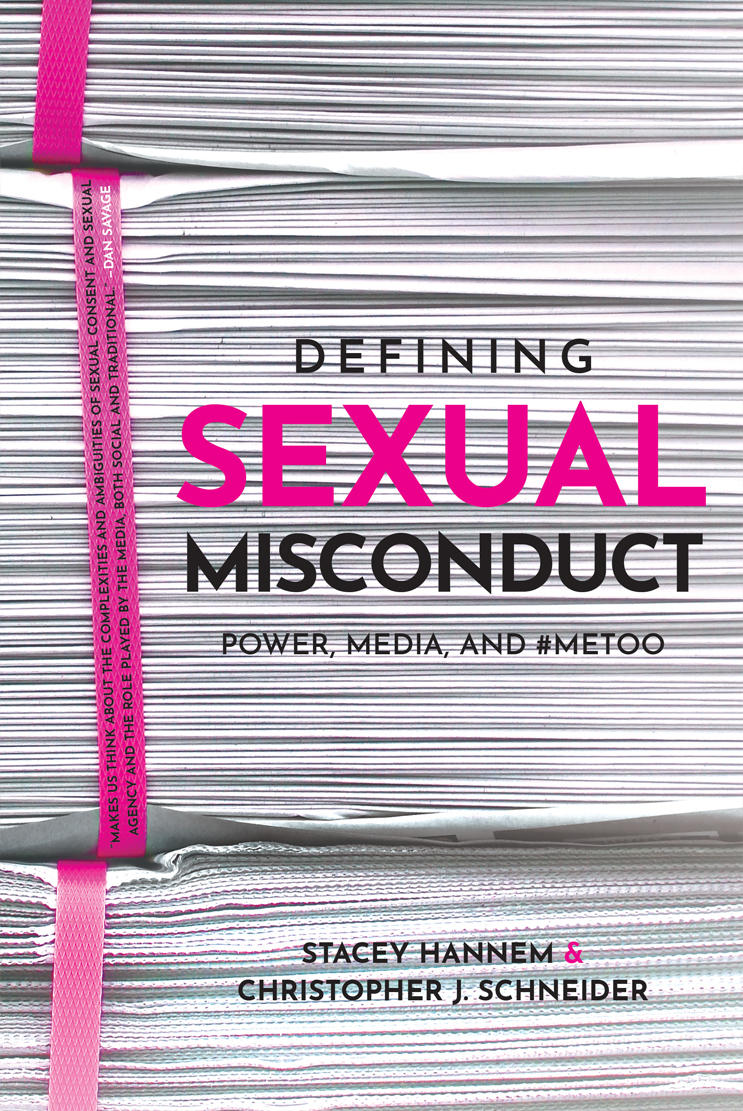 By Stacey Hannem and Christopher J. Schneider
Defining Sexual Misconduct investigates shifts in media coverage of sexual violence and details significant changes in public discourse about sexual harm. Hannem and Schneider also examine the contemporary dynamics of public accusations and their relationship to more formal criminal justice processes, as well as the implications for the stigmatization of alleged abusers and public response to alleged victims.
Ǫ da gaho dḛ:s: Reflecting on Our Journeys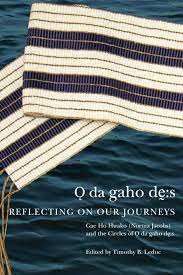 By Gae Ho Hwako (Norma Jacobs)
Edited by Timothy B. Leduc
Ǫ da gaho dḛ:s highlights the Indigenous values that brought us to the sacred meeting place in the original treaties of Turtle Island, particularly the Two Row Wampum, and the sharing process that was meant to foster good relations from the beginning of the colonial era. Edited by Leduc, the book contains Haudenosaunee cultural teachings by Jacobs, the former Elder-in-Residence at Laurier's Brantford campus, whose Cayuga name is Gae Ho Hwako. 
Under Siege: Islamophobia and the 9/11 Generation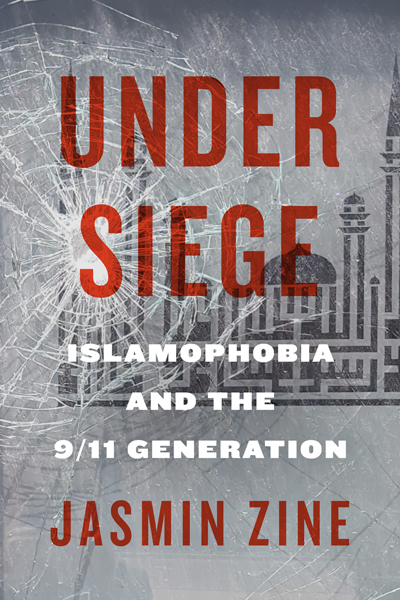 By Jasmin Zine
Under Siege explores the lives of Canadian Muslim youth belonging to the 9/11 generation as they navigate fraught times of global war and terror. Based on in-depth interviews with more than 130 young people, youth workers and community leaders, Zine's ethnographic study unpacks the dynamics of Islamophobia as a system of oppression and examines its impact on Canadian Muslim youth. 
Listen to an interview with Zine on CBC KW's The Morning Edition
The Hill Times bases its year-end list on Canada's non-fiction bestseller lists, book reviews, opinions and publishers' lists.