Acto

ACTO is a field-training app for life sciences' sales teams that keeps all marketing collateral, messaging, and updated training materials in one place to ensure sales teams can be up-to-date at all times.
Aterlo Networks

Aterlo Networks develops innovative networking solutions for internet service providers, network manager and streaming-video users.
Bridgit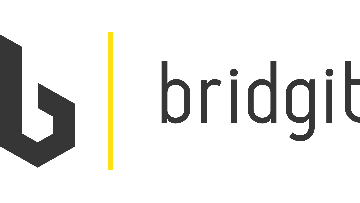 Bridgit was founded in 2014 by entrepreneurs Lauren Lake and Mallorie Brodie. Having each grown up in the construction industry, they saw an opportunity to continue the family tradition — but with a modern approach. Bridgit Field was built from the ground up to make construction projects less complicated, and finish faster. With a focus on the field, the app simplifies communications across all people, increases accountability and visibility, and improves quality. Bridgit Bench is their most recent product, designed to eliminate the headaches and spreadsheets of managing construction resource planning.
Forcen

Forcen has developed a force film that can be laminated onto any robot or grasper to give it multi-dimensional force sensing without any modification in the grasper or robot. The intended application of this technology is in minimally invasive medical surgeries, robotic surgery and in the industrial robotics sector which would mainly be aerospace and automotive. 
Labscubed

LabsCubed developed the CubeONE automated system that speeds up and increases the accuracy of physical testing of polymers. 
Lending Loop

Lending Loop is an online lending platform that helps small businesses access capital at fair interest rates.
NationalProStaff.com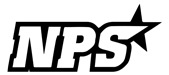 NationalProStaff.com is a social networking platform connecting fishing enthusiasts with brands and anglers.
Nicoya Lifesciences

Nicoya Lifesciences is a versatile biosensor platform that develops sensor products for the biotech, life-sciences and healthcare industries to help in academic research, teaching and commercial research. The platform enables its customers to reduce costs and complexities of scientific instruments and makes them accessible to everyone.
Nix Sensors Ltd

Started as a Kickstarter project, Nix is now a patented handheld device that can measure the colour of any surface and provide that information to the user's smartphone.
Platform Group

The Platform Group are the developers of the Investor Relations (IR) software called Irwin. This IR platform seamlessly targets potential investors, monitors their trading activity and manages investor interactions and engagement. 
ProNavigator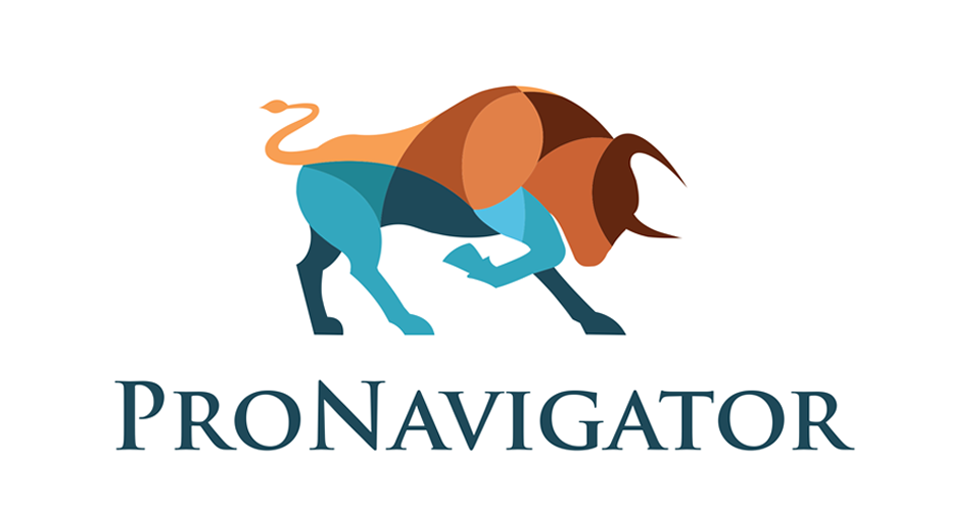 ProNavigator provides a leading conversational AI platform, built for the insurance industry, to guide customers through the purchase and service experience. This is done by combining chat, smart dialogue systems, machine learning and natural language processing.
Proteocyte Diagnostics

Proteocyte Diagnostics designs tests that accurately predict your risk of developing cancer.
Seamless MD

Seamless MD is a patient-engagement platform helping hospitals support patients to recover faster and more effectively after surgery.
Statflo

Statflo is a wireless-dealer analytics platform that improves customer service, grows in-store traffic and increases sales.
Synergy Disc Replacement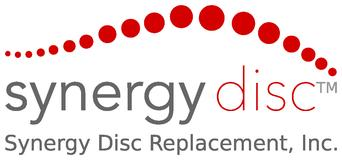 The Synergy Cervical Disc is a revolution in Cervical Disc Replacement Technology. Not only does it restore motion to the intervertebral segment, it also restores balance, an extremely critical function of the human spine. The Synergy Cervical Disc pioneers the concept of Balance Control Arthroplasty.
TritonWear

TritonWear has developed a wearable tech that helps competitive swimmers perform at their best by sending data to a tablet, enabling the coach to track the athlete's progress throughout the season.
Vena Medical

Vena Medical is providing physicians with the world's smallest camera capable of going inside veins and arteries to help physicians treat stroke.