Skip to main content
Admissions Toolkits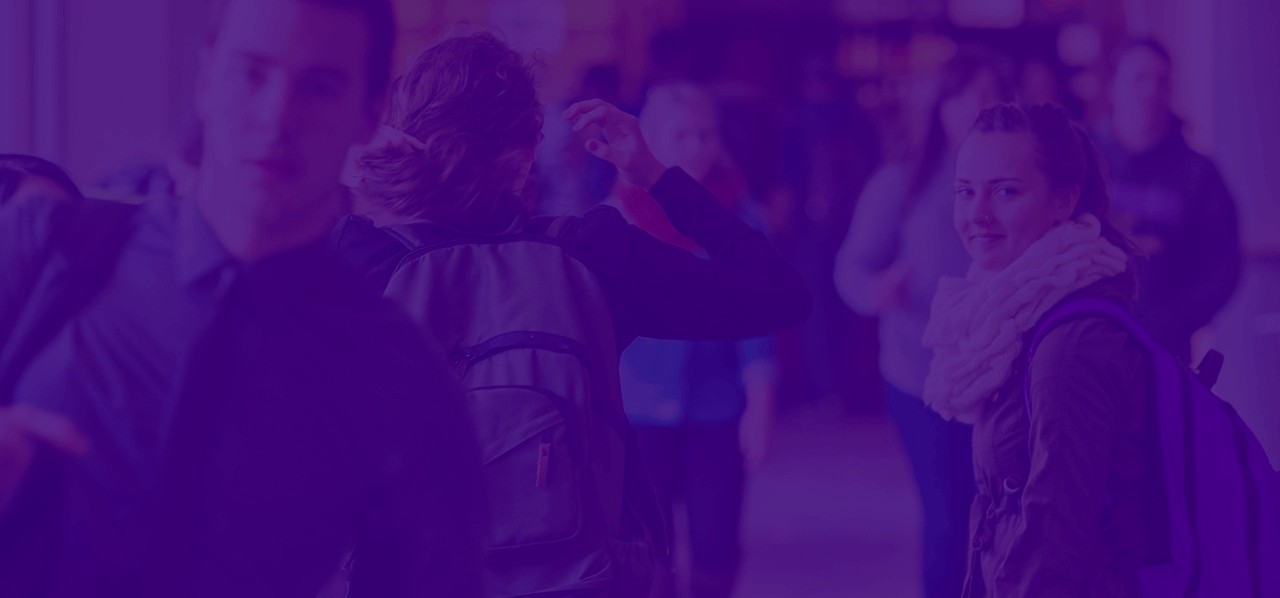 Join us at Laurier
Being a Golden Hawk means more than just cheering on our (really good) varsity teams – it means being a student who cares about your community, who works hard in the classroom, and who takes advantage of all the learning opportunities that can happen outside the classroom, too.
---
Biography / Academic Background
I studied at the University of Windsor (BA and MA) followed by a PhD at the University of Western Ontario. My first teaching job was at the University of Saskatchewan followed by 3 years at Western, since then I have been at Wilfrid Laurier University.
Research Interests / Ongoing Projects
The main focus of my research is the economics of Canadian Climate Policy. Recently I have begun to dabble in the area of Innovation, especially as it applies to environmental innovation. I have been involved in a number of projects in recent years focusing on Canadian policy in international contexts. This includes trade policy and border measures. 
Awards and Achievements
I am just wrapping up a project (joint with Nicholas Rivers at University of Ottawa) entitled "Designing Carbon Pricing Policy to Drive Innovation in Low Carbon Technologies and Practices." The work is funded by Carbon Management Canada.
Student Opportunities / Supervising
I am interested in co-supervising students in the broad area of environmental policy and innovation. Marisa Beck, a PhD candidate at the Balsillie School is currently working with me on this project. Contact me for more information.
Selected Publications
Boehringer, Christoph, Nicholas Rivers, Thomas F. Rutherford and Randall Wigle. "Sharing the burden for climate change mitigation in the Canadian federation." Canadian Journal of Economics (2015).
Beck, Marisa, Nicholas Rivers, Randall Wigle and Hidemichi Yonezawa. "Carbon Tax and Revenue Recycling: Impacts on Households in British Columbia." Resource and Energy Economics (2015).
Beck, Marisa and Randall Wigle. Carbon Pricing and Mind the Hissing Policy Report for Sustainable Prosperity (2015).
Boehringer, Christoph, Nicholas Rivers, Thomas F. Rutherford and Randall Wigle. "Green Jobs and Renewable Electricity Policies: Employment Impacts of Ontario's Feed-in Tariff," Berkeley Electronic Journal of Economic Analysis & Policy. (with Vol. 12 Iss. 1 (June)) 2012.
Nguyen, Trien and Randall Wigle. "Border Delays Re-Emerging Priority: Within-Country Dimensions for Canada" (2011).
We see you are accessing our website on IE8. We recommend you view in Chrome, Safari, Firefox or IE9+ instead.
×