Families Under Fire: Practices, Rights, and Well-Being in Contexts of War, Displacement, and Resettlement
(Ontario Cohort)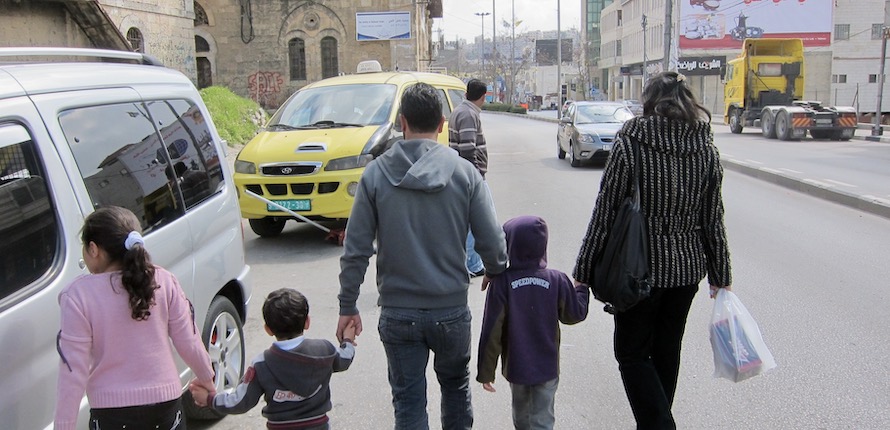 Research with war-affected populations tends to focus on individual effects, with family experience rarely considered. Yet, family is highly correlated with individual wellbeing, therefore influencing life course outcomes. Without an understanding of how displacement and resettlement impact family systems, practice and policy cannot adequately address the challenges facing these families and their communities. This research project uses innovative place-based and family-centered methodologies to generate knowledge about the war, displacement, and resettlement experiences of 40 refugee families now living in Canada.
Families will be able to share their experiences by participating in collaborative family interviews with additional activities of mapmaking, GPS-tracked neighbourhood walks, and GPS tracking of everyday mobility.
The project will also directly involve war-affected youth through their participation in a Youth Council. The Youth Council will provide feedback on the research design, data analysis, and meaningful ways to share results with the community. The Youth Council will consist of at least four members between the ages of 16-25 who have resettled in Canada after fleeing their country of origin due to war.
Visit our previous research project, outofplaceresearch.com, to learn about the experiences of Syrian refugee families displaced to Lebanon.
Funding source: Ontario Ministry of Research, Innovation, and Science Early Researcher Award