Skip to main content
Admissions Toolkits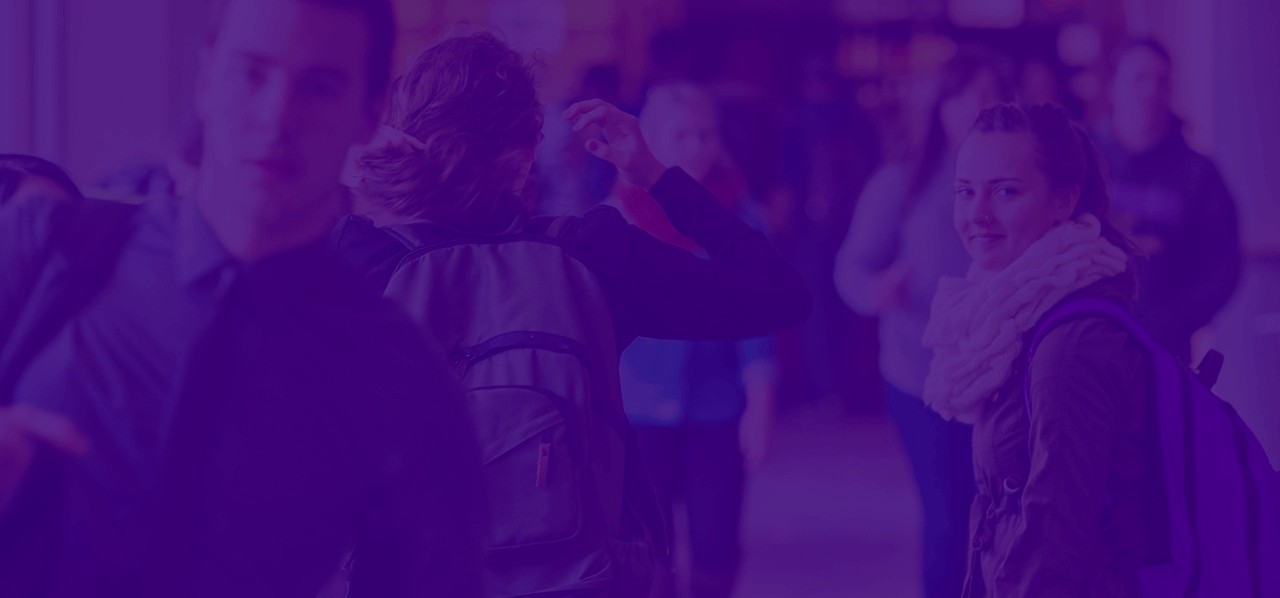 Join us at Laurier
Being a Golden Hawk means more than just cheering on our (really good) varsity teams – it means being a student who cares about your community, who works hard in the classroom, and who takes advantage of all the learning opportunities that can happen outside the classroom, too.
---
Biography / Academic Background
I hold an MA in Criminology from the University of Toronto and a PhD in Sociology with Special Reference to Criminology from The London School of Economics and Political Science, University of London.
I have previously taught at The University of Alberta, University of Toronto, York University, Ryerson University, Trent University, The University of Windsor, Humber College and Grant McEwan College.
Research Interests / Ongoing Projects
My research interests are in murder, the sociology of law, crime and the media, and First Nations peoples and injustice.
Awards and Achievements
Leadership in Faculty and Teaching Award. Province of Ontario. Initial Recipient. 2007.
Wilfrid Laurier University Teaching Hall of Fame.
Nominated TVO Best Lecturer.
Nominated OCUFA Teaching Award.
Nominated Faculty of Social Science Teaching Award.
Best Professor, University of Windsor, Maclean's Magazine.
Student Opportunities / Supervising
I am presently working in the area of homicide.
Selected Publications
Books:
Violence in Canada. (Co-edited). Toronto: DeSitter, 2016.
The Canadian Criminal Justice System. 2nd edition (with K. Dowler et al) Toronto: Pearson, 2008.
The Environment and Canadian Society. Toronto: Pearson, 1997.
Post Critical Criminology. Toronto: Prentice Hall, 1997.
Down and Out in Canada: Homeless Canadians. 1993. Toronto: CSPI.
Serial and Mass Murder: Theory, Research and Policy. 1995. Toronto: CSPI
Youth Injustice. 2nd Edition. (Co-edited). Toronto: CSPI, 2001.
The New Criminologies in Canada: Crime, State and Control. 1985. Toronto: Oxford University Press.
Deviant Designations: Crime, Law and Deviance in Canada. Toronto: Butterworths, 1983, 1987.
We see you are accessing our website on IE8. We recommend you view in Chrome, Safari, Firefox or IE9+ instead.
×