Skip to main content
Admissions Toolkits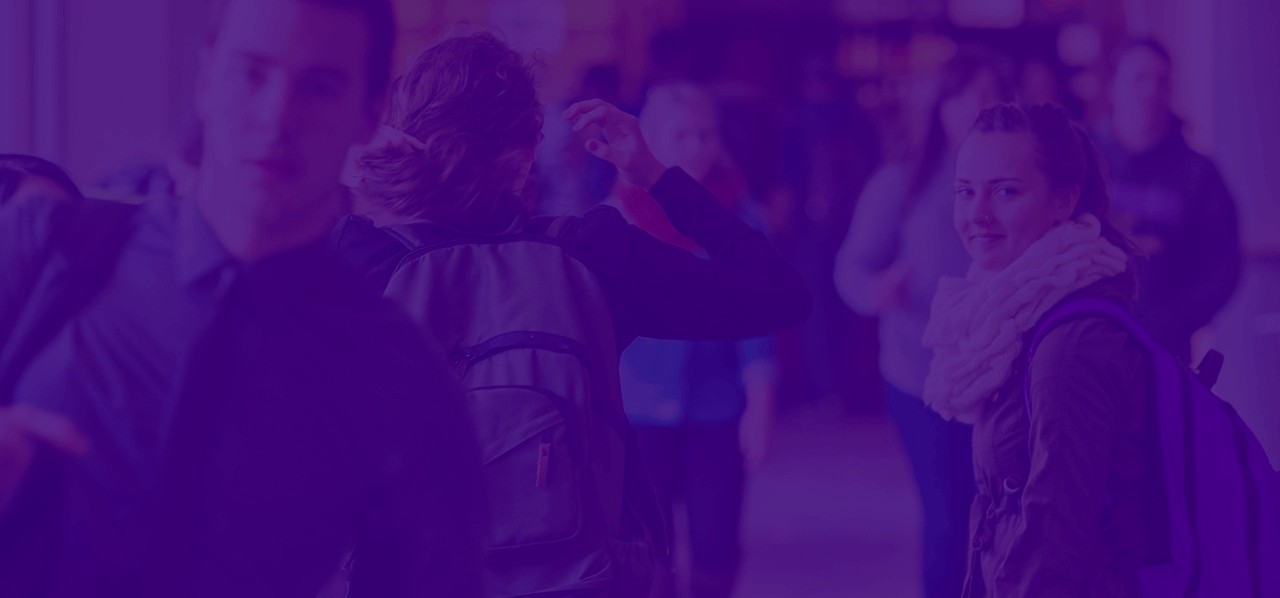 Join us at Laurier
Being a Golden Hawk means more than just cheering on our (really good) varsity teams – it means being a student who cares about your community, who works hard in the classroom, and who takes advantage of all the learning opportunities that can happen outside the classroom, too.
---
What Sets the Lazaridis EMTM Apart?
The Lazaridis Executive Master's in Technology Management (Lazaridis EMTM) is designed for you: a senior decision-maker facing ever-growing complexity, global competition and disruption. Whether your company develops technology or utilizes technology to advance business goals, this program is tailored to help you succeed.

Our unique MSc degree in Management is deeply influenced by present-day technology challenges. The Lazaridis EMTM immerses you in real-life case studies and equips you with the skills to creatively approach and solve problems. As a participant, you will grow from working within a senior management position to acting and thinking like a C-suite leader. Make better decisions, lead effectively and contribute to your organization at the highest level.
We offer the Lazaridis EMTM in an accelerated 11-month, alternating weekend format to enable you to balance an advanced education with your professional commitments. All sessions are held at the Lazaridis School of Business & Economics' new state-of-the-art facility in Waterloo, Ontario. 
Is the Lazaridis EMTM for me?
Connect with the Lazaridis EMTM office.
resumé assessment
1-on-1 meeting
request a brochure
attend a session
Get Started Today
5

EMTM scholarship categories available
We see you are accessing our website on IE8. We recommend you view in Chrome, Safari, Firefox or IE9+ instead.
×