Skip to main content
Admissions Toolkits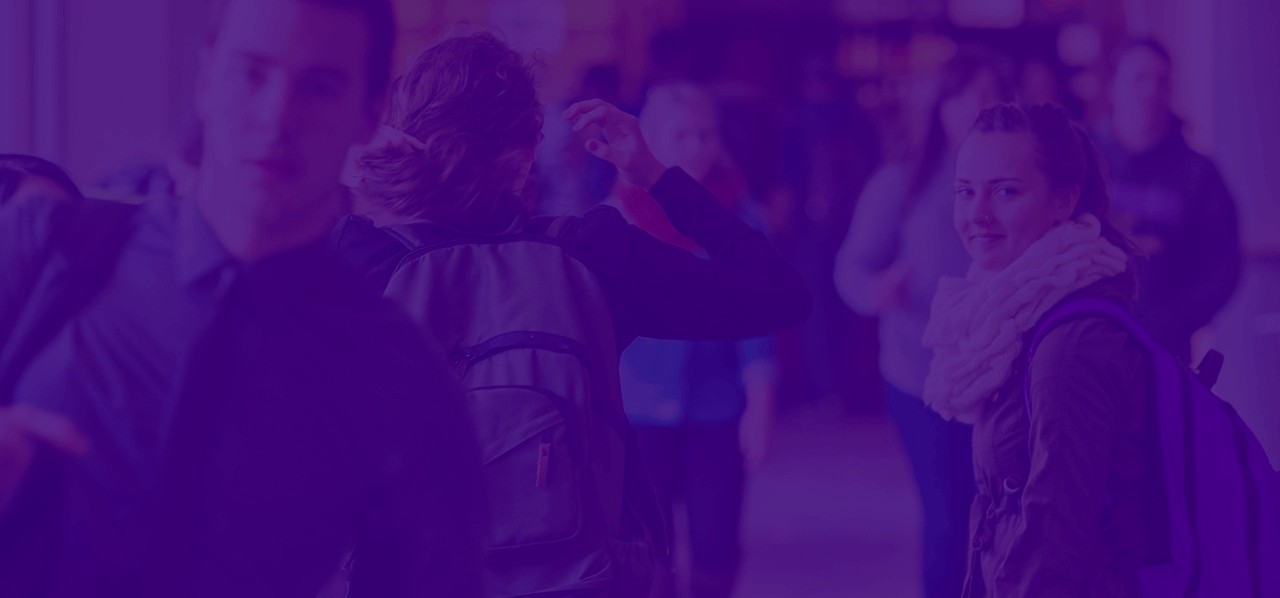 Join us at Laurier
Being a Golden Hawk means more than just cheering on our (really good) varsity teams – it means being a student who cares about your community, who works hard in the classroom, and who takes advantage of all the learning opportunities that can happen outside the classroom, too.
---
Registering for courses is an exciting part of your university experience. Registration opens at 10 a.m. on May 16 for first-year students and on July 4 for returning students. The following tips will assist you with navigating the registration process:
Don't wait! Register early so you don't miss out on any courses or have to pay late registration fees.
Refer to the Registration Guide for details on program requirements, the LORIS process and important registration dates. Check out YouTube for a LORIS demonstration.
Plan out your course selections using the LORIS Dynamic Schedule and the Visual Schedule Builder before going online to register. That way, you only have to enter the course registration numbers (CRNs) into the Add/Drop Classes screen when it's time to register.
Don't forget that before adding any of the following calculus courses, you're required to take the online Calculus Preparation Evaluation: MA100, MA103, MA110* or MA129. If you're taking a language course, check to see what language prerequisites are required.
Register for both fall- and winter-term courses.
Register for courses before you attend Headstart. You can still add and change courses until September without penalty. Bring your completed timetable with you to Headstart if you have questions. In addition to registration assistance, Headstart provides an opportunity to receive a campus tour, meet #Laurier2020 graduates and buy some Laurier swag!
A typical full course load is 2.5 credits per term (five courses). Two-term courses (1.0 credit) show on LORIS as 0.5 in each term in which they are taught.
Schedule your required courses first, based on your program or major, before choosing your elective courses.
Schedule multi-sectioned courses (i.e. courses with labs, tutorials, screenings, etc.) before standalone courses to avoid conflicts. All course components must fit "conflict-free" in your timetable.
Meet times let you know what day(s) of the week a course, lab, tutorial etc. occurs. Monday is "M," Tuesday is "T," Wednesday is "W," Thursday is "R," and Friday is "F." For example, "TR" indicates a lecture is held both Tuesdays and Thursdays. Build your schedule with the class time blocked off on both days, not just one.
It's OK to schedule two classes back-to-back – 10 minutes between classes is enough time to get across our campuses.
Review the LORIS glossary.
Any questions left unanswered? Tweet @ServiceLaurier, email Service Laurier or call 519.884.0710 x2800 (Waterloo) or 519.756.8228 x5885 (Brantford).
---
We see you are accessing our website on IE8. We recommend you view in Chrome, Safari, Firefox or IE9+ instead.
×