Skip to main content
Admissions Toolkits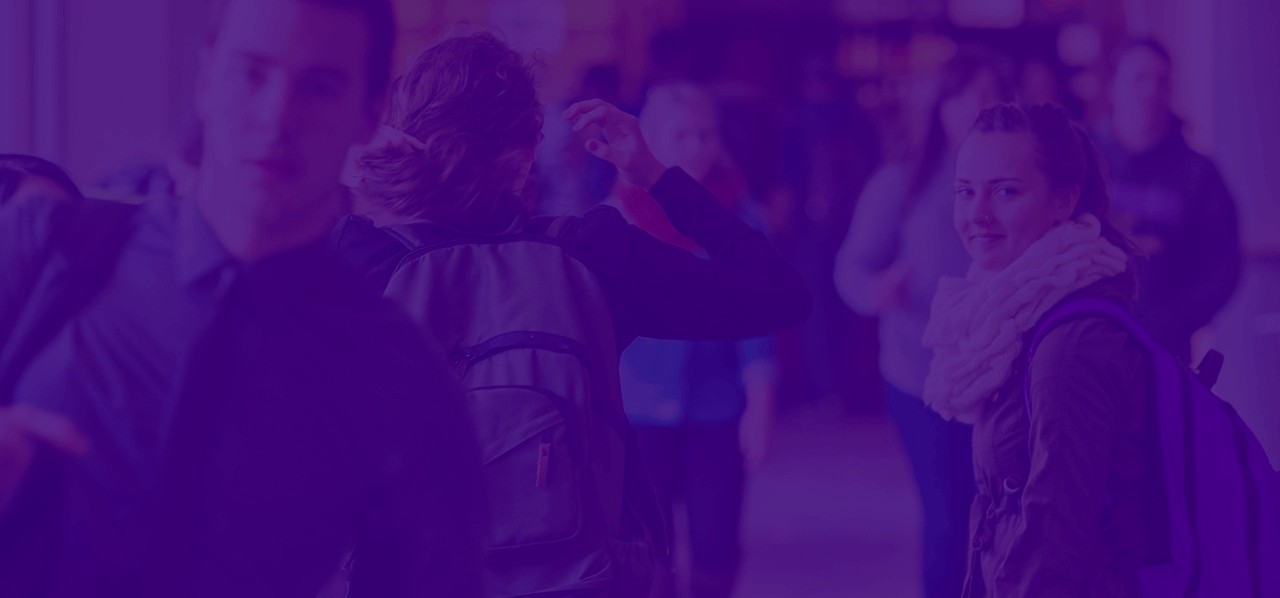 Join us at Laurier
Being a Golden Hawk means more than just cheering on our (really good) varsity teams – it means being a student who cares about your community, who works hard in the classroom, and who takes advantage of all the learning opportunities that can happen outside the classroom, too.
---
The university recognizes the intensity of opinion and emotion that has been expressed regarding the temporary closing of Veritas Café. While the university encourages healthy debate and constructive dialogue, we condemn the fierce hostility and threats directed at the Graduate Students' Association (GSA) and its elected student leaders over this issue. We encourage those sharing comments to do so in a civil and respectful manner reflecting Laurier's inclusive, welcoming and respectful community.
The information that has been publicized — and which has elicited emotional comment — is not a complete and balanced story. The GSA, however, is a separate corporation from the university with its own bylaws and governance processes. Wilfrid Laurier University cannot provide additional details about the termination of the GSA's service contract and refers readers to the GSA's statement.
The university also provided a statement to the media on Dec. 16.
---
We see you are accessing our website on IE8. We recommend you view in Chrome, Safari, Firefox or IE9+ instead.
×