Skip to main content
Admissions Toolkits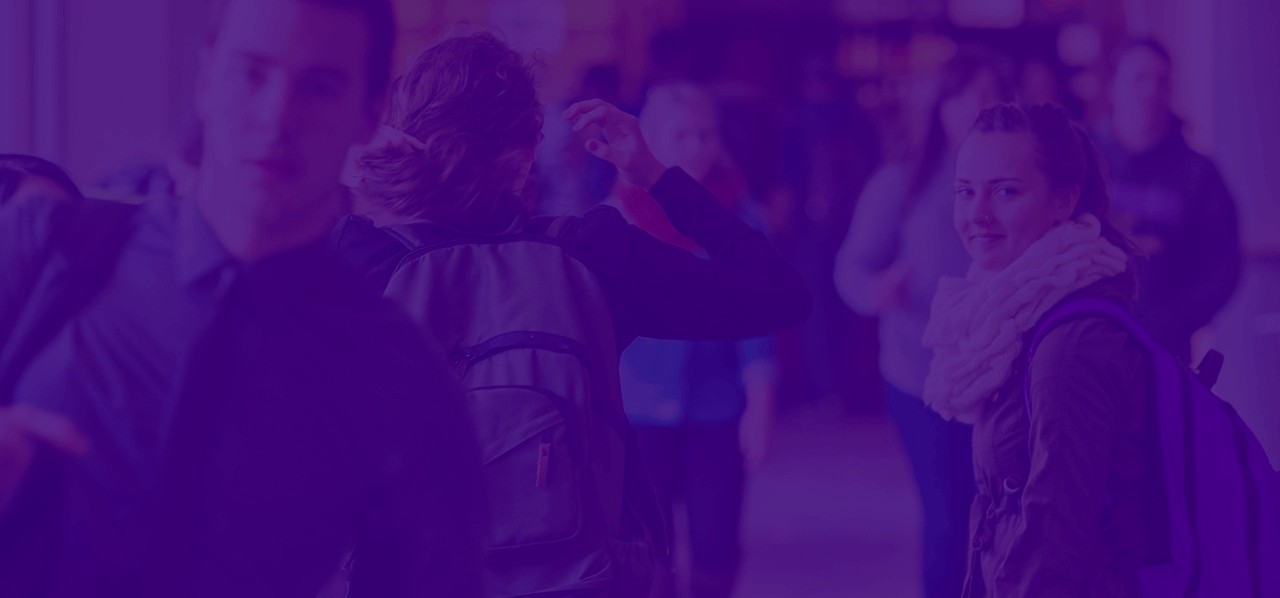 Join us at Laurier
Being a Golden Hawk means more than just cheering on our (really good) varsity teams – it means being a student who cares about your community, who works hard in the classroom, and who takes advantage of all the learning opportunities that can happen outside the classroom, too.
---
WATERLOO – Reboots from the 1990s, superhero flicks and female-driven comedies and action films are popular Hollywood summer blockbuster trends this year.
Philippa Gates, a professor in Laurier's Film Studies program, is an expert in Hollywood film and is available to comment on the current trends in Hollywood. Contact information: pgates@wlu.ca.
"Older action reboots have done well in the theaters and have also been critically praised," said Gates. "The resurrection of the 1990s dinosaur franchise Jurassic World is the biggest film of the summer so far. Women have also proven their star power in female-driven comedies and teen-flick adaptations. There are still more superheroes to come this summer waiting to prove their box-office power."
Areas of expertise:
Classical Hollywood
New Hollywood
Gender studies
Genre studies
Cultural studies
Film history
– 30 –
---
We see you are accessing our website on IE8. We recommend you view in Chrome, Safari, Firefox or IE9+ instead.
×