Skip to main content
Admissions Toolkits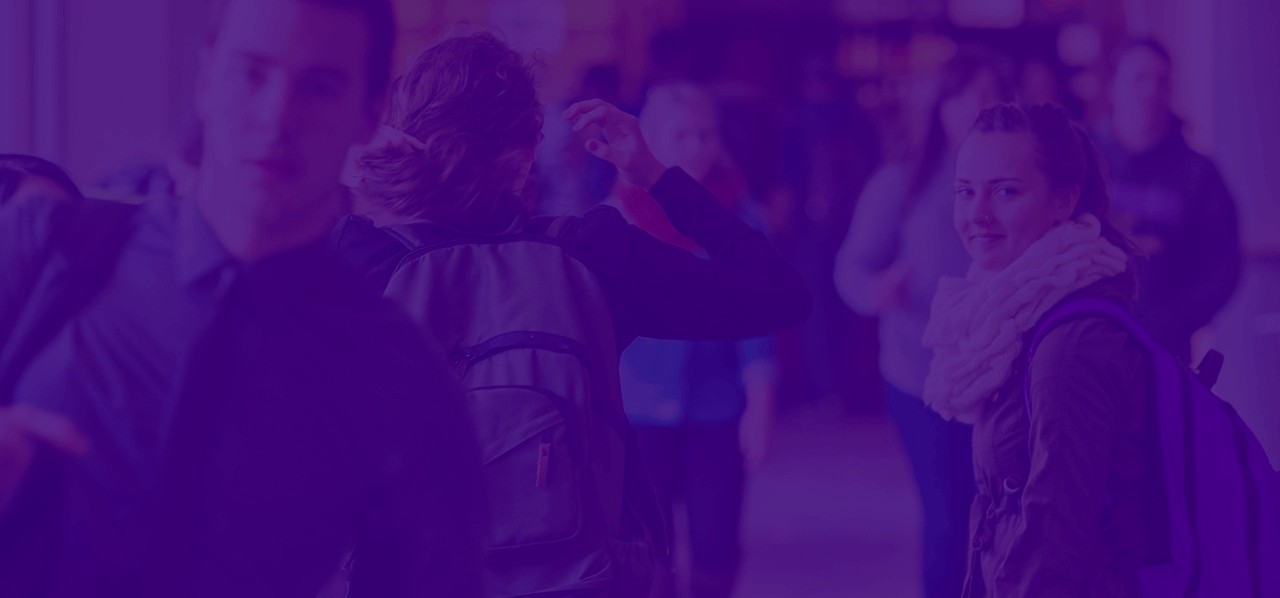 Join us at Laurier
Being a Golden Hawk means more than just cheering on our (really good) varsity teams – it means being a student who cares about your community, who works hard in the classroom, and who takes advantage of all the learning opportunities that can happen outside the classroom, too.
---
We are continuously sending out offers of admission from the time the applications open on OUAC in December, until the deadline to accept your offer in early June. Offers are sent out in what we call "phases," with each phase based on different academic criteria. All offers of admission are conditional until your final grades are received by our office in July.
Phase 1: Early Offers of Admission
This phase takes place during December and January.
Admissions during this phase are based on your best five grade 11 U/M courses.
We must also be able to see from your application that you are enrolled in all grade 12 U prerequisite courses for admission.
Phase 2: Second Round of Offers
This phase takes place during February and March.
Admissions during this phase are based on your best six grade 11 and grade 12 U/M courses. You must have a minimum of three grade 12 U/M courses calculated as part of that best six.
Phase 3: Final Round of Offers
This phase takes place during April and May.
Admissions during this phase are based on your best six grade 12 U/M courses.
Your best six can/will include prerequisite courses (for some programs) and your second semester midterm grades if you are still completing your grade 12 year.
During this final phase, if you are not successful in gaining an offer of admission to a program that you've applied to, we will automatically consider you for an alternate offer of admission.
Note: If you do not receive an offer of admission during phase 1 or 2 of the admission process, it will not negatively impact your application in any way. The reason you would have not heard about a decision on your application in these first two phases is either due to insufficient grade information being available to us, or due to the fact that you haven't met the prerequisite requirements we were looking for during that phase. We will continue to consider your application during each phase as we receive new grade information until the end of May.
Multiple Offers of Admission
New for 2017: We are excited to announce that applicants will now be able to receive multiple offers of admission to Laurier. This means that students who apply to more than one program at Laurier (up to a maximum of three), will now receive a decision on each application submitted through the Ontario Universities Application Centre (OUAC).
---
We see you are accessing our website on IE8. We recommend you view in Chrome, Safari, Firefox or IE9+ instead.
×