Skip to main content
Admissions Toolkits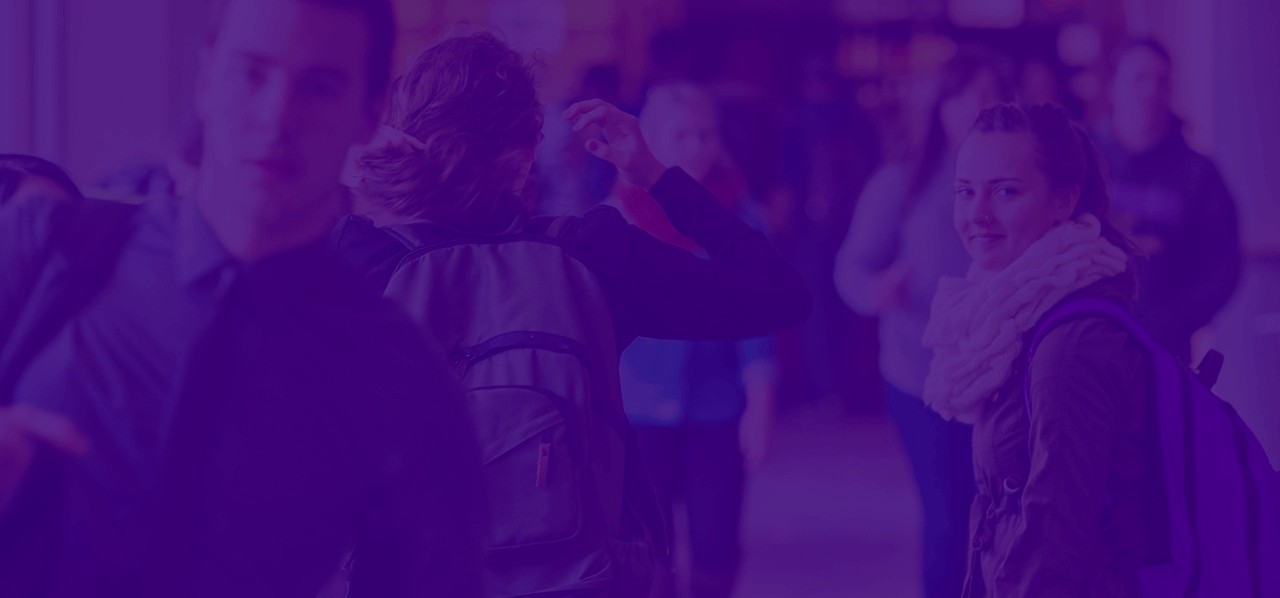 Join us at Laurier
Being a Golden Hawk means more than just cheering on our (really good) varsity teams – it means being a student who cares about your community, who works hard in the classroom, and who takes advantage of all the learning opportunities that can happen outside the classroom, too.
---
Associate Professor, Biology
I've been an evolutionary biologist for the last 15 years. I was particularly drawn to the study of variation in female mate choice because it is understudied.
I am most excited about how much variation we've been able to document. Some of our work suggests that this variation has a genetic basis. Some females prefer larger males over smaller males, some prefer relatives over unrelated individuals. That helps explain the amazing diversity in reproduction and mating systems in different populations and species that we see in the world around us.
Learn More
---
We see you are accessing our website on IE8. We recommend you view in Chrome, Safari, Firefox or IE9+ instead.
×