Skip to main content
Admissions Toolkits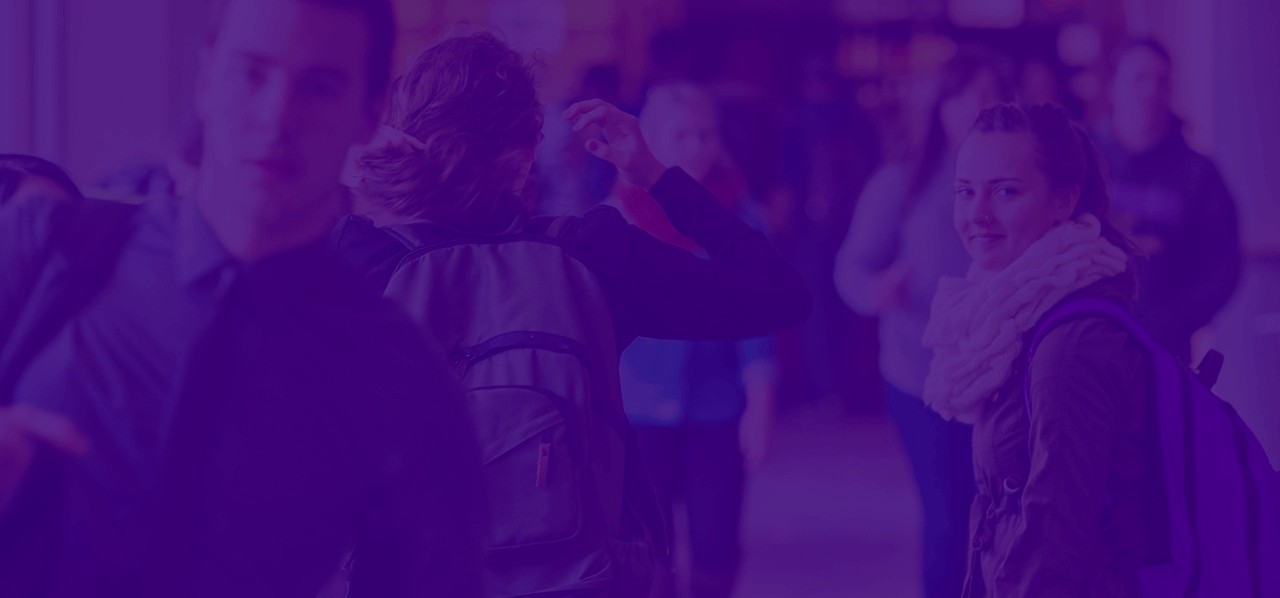 Join us at Laurier
Being a Golden Hawk means more than just cheering on our (really good) varsity teams – it means being a student who cares about your community, who works hard in the classroom, and who takes advantage of all the learning opportunities that can happen outside the classroom, too.
---
Associate Professor, Kinesiology
I study the ways that people use vision to guide locomotion. To do this, I study people across the lifespan but more recently on those who have experienced concussions, as they experience cognitive and balance deficits. People with concussions experience damage to how their perceptions trigger appropriate actions through a disruption in their central nervous system activity.
I am hoping to extend my work from "bench side to bedside" to transfer knowledge from our lab to a clinical setting. My students and I apply fundamental research to help understand the effects of balance impairments on visual-motor processing. Translating my work into an applied setting will help clinicians understand the effects of balance impairments on every day tasks so that clinical populations can improve balance control during locomotion.
Learn More
---
We see you are accessing our website on IE8. We recommend you view in Chrome, Safari, Firefox or IE9+ instead.
×