Skip to main content
Admissions Toolkits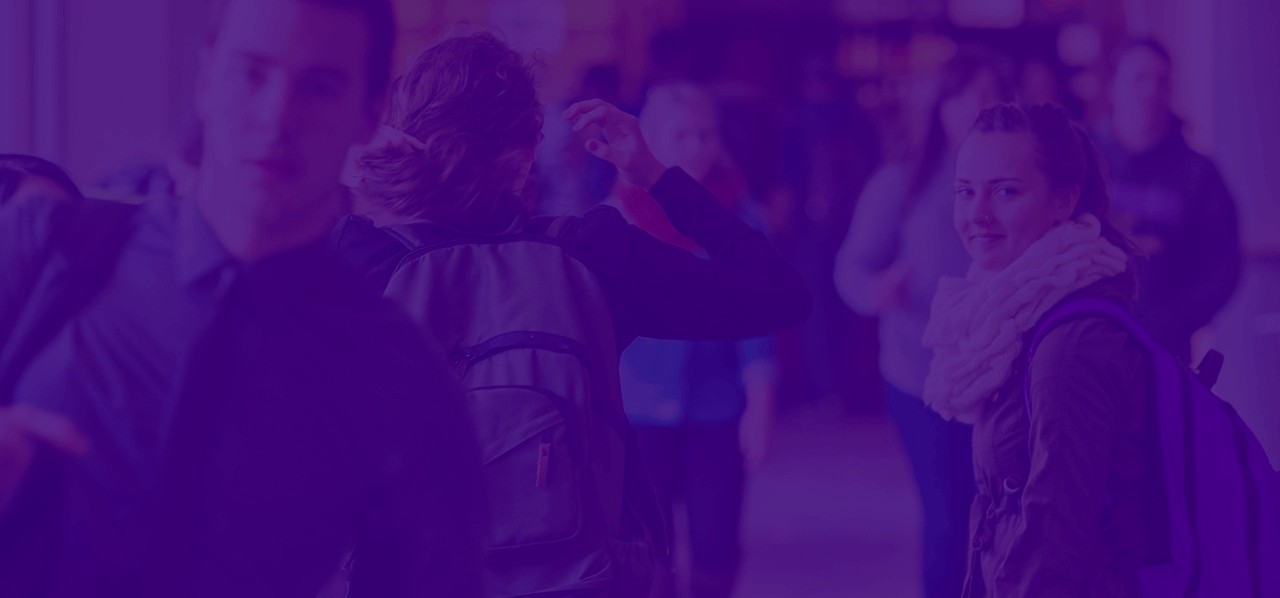 Join us at Laurier
Being a Golden Hawk means more than just cheering on our (really good) varsity teams – it means being a student who cares about your community, who works hard in the classroom, and who takes advantage of all the learning opportunities that can happen outside the classroom, too.
---
Professor, English and Film Studies
It is wonderful to be paid for doing the things that one loves – to read, discuss and write about books, theories, and films with those who are intelligent and curious. I have just finished a book project called Asianfail: Narratives of Disenchantment and the Model Minority (forthcoming in 2017 from University of Illinois Press) which focuses on failure and unhappiness in young Asian North Americans. Unlike their immigrant parents, they are no longer interested in just professional status and money, so they seek fulfilment by prioritising relationships and personal growth. I also write a blog on the show Outlander.
Learn More
---
We see you are accessing our website on IE8. We recommend you view in Chrome, Safari, Firefox or IE9+ instead.
×