Skip to main content
Admissions Toolkits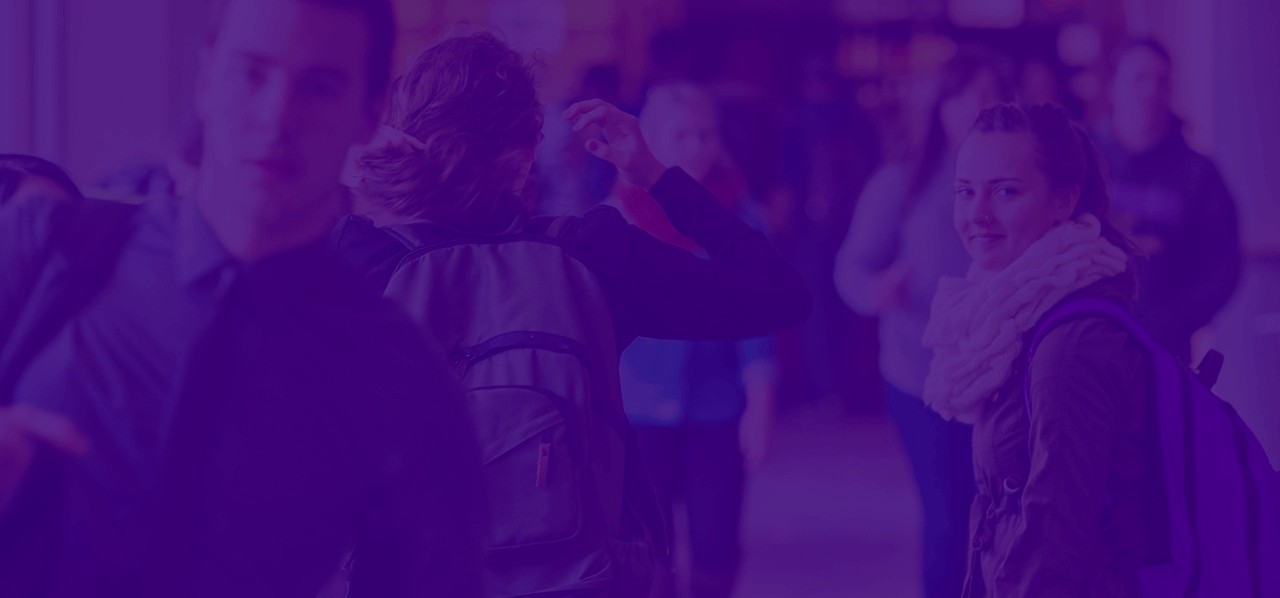 Join us at Laurier
Being a Golden Hawk means more than just cheering on our (really good) varsity teams – it means being a student who cares about your community, who works hard in the classroom, and who takes advantage of all the learning opportunities that can happen outside the classroom, too.
---
To give focus and expression to our work in a various areas of research, the seminary has established a number of centres of study and practice.
The Delton Glebe Counselling Centre is a not-for-profit, multifaith counselling agency committed to strengthening emotional and spiritual well-being.
The Kanata Centre for Worship and Global Song recognizes that people everywhere in our multicultural, multifaith world are striving to embrace the mystery of life.
The Centre for Public Ethics promotes dialogue, research and education on the choices we make together in support of the public good.
The Centre for Pastoral Leadership, which is still in the developmental stage, will focus on research and education toward enhancing the understanding and skill levels of those in positions of pastoral leadership.
Research conducted by faculty members is shared with our students, our neighbours, and the world at large.
---
We see you are accessing our website on IE8. We recommend you view in Chrome, Safari, Firefox or IE9+ instead.
×