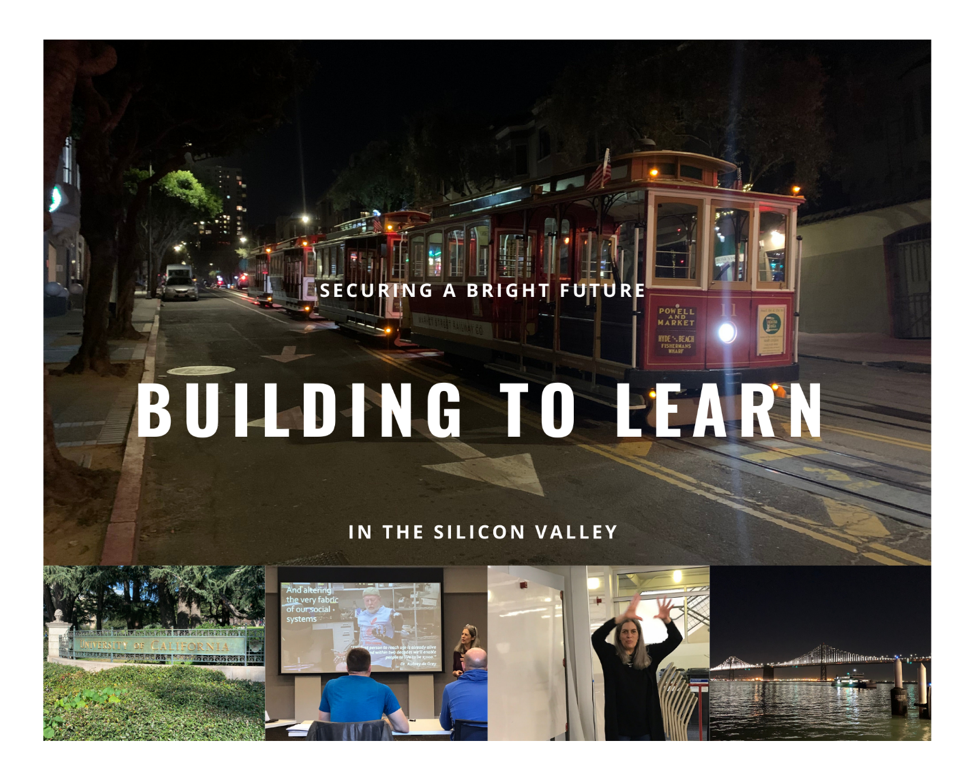 This year's annual Applied Design and Innovation residency for the Executive Masters in Technology Management (EMTM) program had no shortage of activities, lessons and adventures to keep the class of 2020 busy. From February 16 to 21, EMTM learners were immersed in one of the world's most innovative and forward-looking tech environments – San Francisco and Silicon Valley, California.

From their home base in Berkeley, California, the cohort explored the three pillars of the EMTM program in ways that regular classroom learning couldn't provide. Disruptive technologies, data literacy and design thinking were on full display throughout the week spent at UC Berkeley, Stanford University's d.school, and Google.

"This residency is just one of the many features that makes this program unique in Canada," says the EMTM program's Executive Director, Hamid Noori. "Our goal is to provide learners with the opportunity to apply what they've learned in a completely new environment while also expanding their understanding of how to incorporate design thinking, data management and innovation into their careers."

*We will be sharing the events and highlights from each day of the residency over the next couple weeks.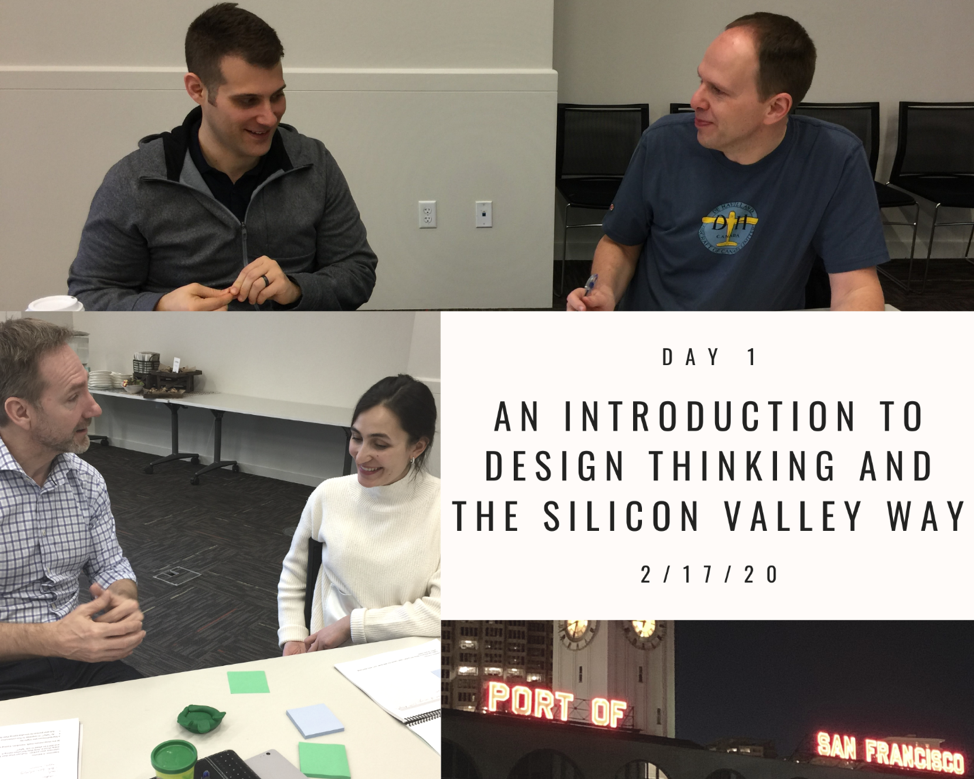 The first day of the residency introduced the EMTM cohort to Prof. Sara Beckman, one of the world's leading authorities on design thinking based at the University of California at Berkeley. She routinely advises some of the world's largest tech firms and most promising start-ups on using design thinking to drive innovation.

"With design thinking, the goal is to de-mystify the different frameworks to understand how social and business processes interact," says Beckman, who added that the point of design thinking is not meant to simply solve the problem, but to define it.

EMTM Learner Greg Dick spoke of Dr. Beckman's introduction to design thinking by saying 'Sara took the easy questions and illuminated a deeper, more nuanced approach that expanded our design and systems thinking'.

After class at Berkeley, the cohort spent the evening discussing their learnings and critically observing the design of customer experiences on the famous Pier 39 in San Francisco. Beckman says the objective of this experience was "to start looking at how processes converge to create systems that force people to interact under a common goal."