Skip to main content
Admissions Toolkits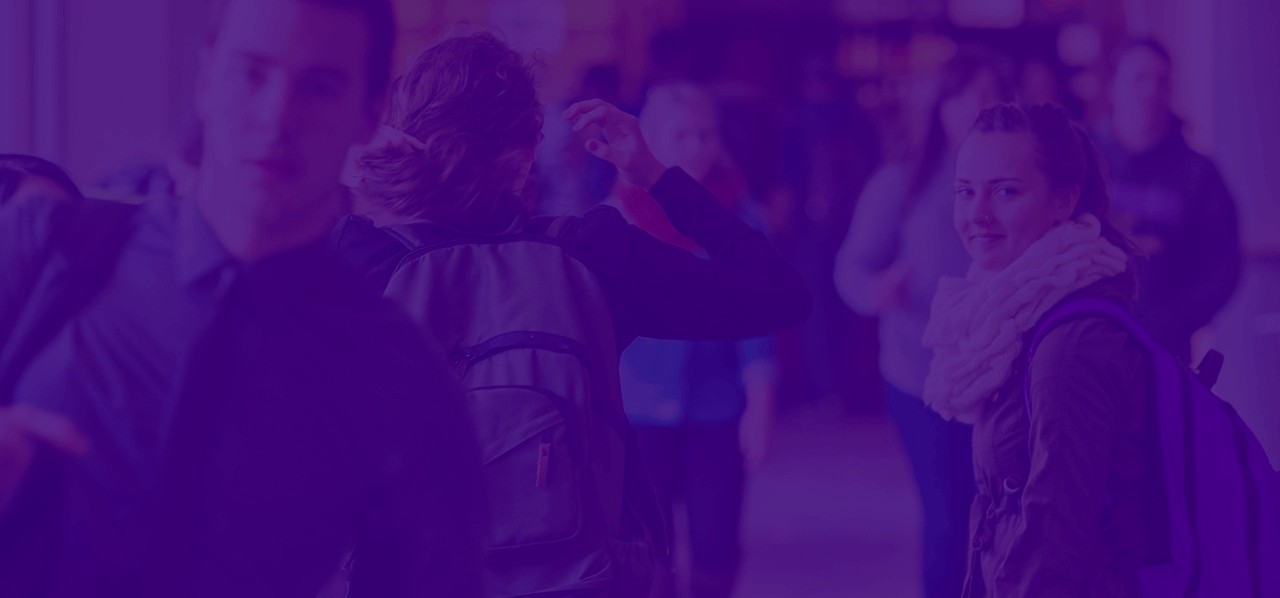 Join us at Laurier
Being a Golden Hawk means more than just cheering on our (really good) varsity teams – it means being a student who cares about your community, who works hard in the classroom, and who takes advantage of all the learning opportunities that can happen outside the classroom, too.
---
Biography / Academic Background
BSc, MBA, PhD (Ivey School of Business, Western University).
Hamid Noori is a professor of innovation and operations management. He obtained his PhD in Operations and Production Research from Ivey Business School, Western University in Canada. He was the founding director of the Research Centre for Management of Advanced Technology/Operations (REMAT) from 1985 to 1994. His industrial experience includes 3 years with Nippon Electric Company (NEC) of Japan. He is currently Director of the PhD and Research-Based Masters programs (PhD in Management in Accounting, Financial Economics, Marketing, Organizational Behaviour and Human Resources Management; and Supply Chain, Operations & Technology Management; as well as the MSc in Management in Organizational Behaviour and Human Resources Management; and Supply Chain Management).
Research Interests / Ongoing Projects
Innovations in Supply Chain Interfaces and Structure, Learning and Technological Innovation in Large Enterprises and Networks, Design Thinking and Innovation, and Technology Assessment and Audit.
Awards and Achievements
Professor Noori was the recipient of the University Research Professor Award in 1993. He previously served as Laurier Chair in Enterprise Integration and Technology Management from 2001 to 2011 and was the Visiting Chair Professor of Management of Technology (under the Distinguished Scholars Scheme) at the Department of Industrial and Systems Engineering, Hong Kong Polytechnic University. He received the Award for Innovative Excellence in Teaching, Learning and Technology at the 12th International Conference on College Teaching and Learning in 2001. His case, Danier Leather, Inc., won the International Case Competition Award sponsored by the Production and Operations Management Society and Indiana University in 2001. Professor Noori has taught and made presentations in many academic institutions in Canada, the U.S., Central America, Europe, the Middle East and Southeast Asia. His publications appear in Management Science, POMS, Decisions Sciences, Naval Research Quarterly, Interfaces, IEEE Transactions, and many others. He has authored more than 100 papers and 4 books.
Student Opportunities / Supervising
At Laurier, he has supervised three PhD students and over 50 graduate projects and theses. He currently has one doctoral student under supervision.
Selected Publications
Azimian. A. and Noori, H. "Mitigating Contagion Risk by Investing in the Safety of Rivals." European J. of Operational Research. Forthcoming, (2016).
Tan, A. and Noori, H. "The Transient Collaborative Network Approach: Theoretical and Practical Considerations." Journal of Entrepreneurship & Organization Management. 5: 165, (2016). doi:10.4172/ 2169-026X.1000165.
Nasr, E., Kilgour, M. and Noori, H. "Strategizing Niceness in Co-opetition: The Case of Knowledge Exchange in Supply Chain Innovation Projects." European J. of Operational Research. 244(3): 845-854, August 2015.
Noori, H. and Tan, A., "Maximizing Your Organization's Collaborative Capacity Through Goal-Based Transient Collaborations." J. of Global Strategic Management. 7(2): 89-101, December 2013. 
Kleinikkink, A. and Noori, H., "Fractal Automation: A Proposed Implementing Model." Intl. J. of Research and Reviews in Applied Sciences. (15)1: 77-88, (2013).
Contact Info:
F: 519.884.0201
Office Location: LH4095C
Office Hours:
By appointment.
We see you are accessing our website on IE8. We recommend you view in Chrome, Safari, Firefox or IE9+ instead.
×