Skip to main content
Admissions Toolkits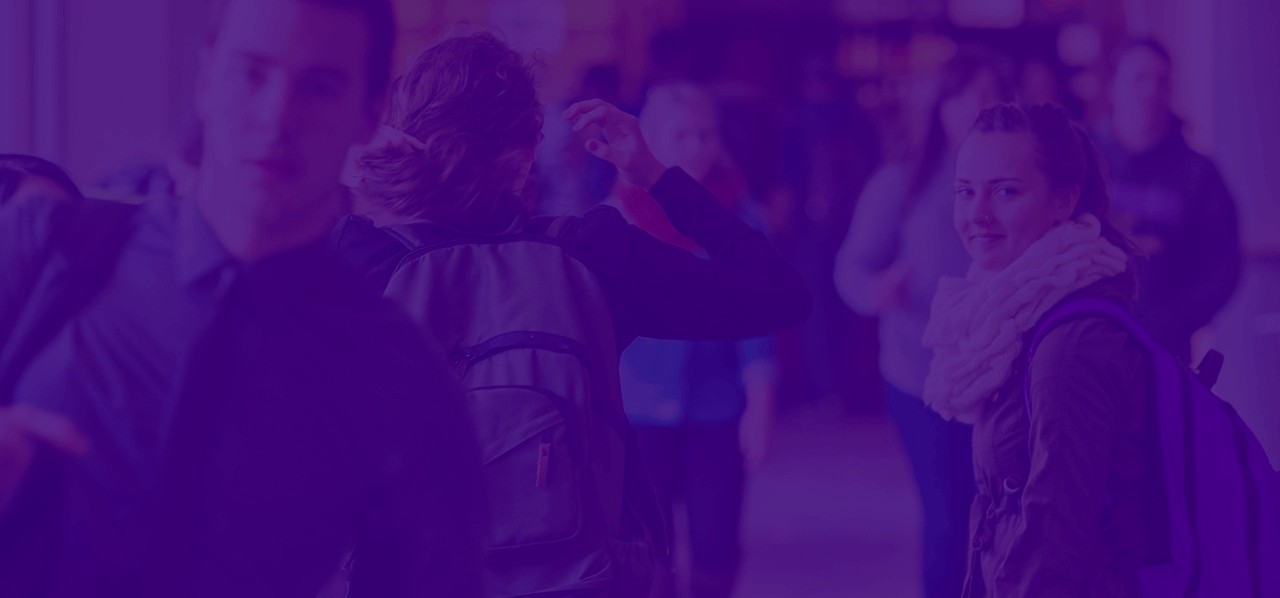 Join us at Laurier
Being a Golden Hawk means more than just cheering on our (really good) varsity teams – it means being a student who cares about your community, who works hard in the classroom, and who takes advantage of all the learning opportunities that can happen outside the classroom, too.
---
Biography / Academic Background
Prior to joining Laurier, Brian McCaig was a lecturer and research fellow in the Research School of Economics at the Australian National University. He has also worked as a consultant for the World Bank and the International Food Policy Research Institute.
Research Interests / Ongoing Projects
His current research focuses on structural change in Vietnam and the impacts of new export opportunities on labour markets and informal businesses in developing countries, with a focus on Vietnam.
Selected Publications
McCaig, Brian and Nina Pavcnik. 2015. "Informal employment in a growing and globalizing low-income country," American Economic Review: Papers and Proceedings, 105(5), pp. 545-50.
McCaig, Brian. 2011. "Exporting out of poverty: Provincial poverty in Vietnam and U.S. market access," Journal of International Economics, 85(1), pp. 102-113.
McCaig, Brian and Adonis Yatchew. 2007. "International welfare comparisons and nonparametric testing of multivariate stochastic dominance," Journal of Applied Econometrics, 22(5), pp.951-969.
McCaig, Brian and Thanasis Stengos. 2005. "Financial intermediation and growth: Some robustness results," Economics Letters, 88(3), pp. 306-312.
We see you are accessing our website on IE8. We recommend you view in Chrome, Safari, Firefox or IE9+ instead.
×