Skip to main content
Admissions Toolkits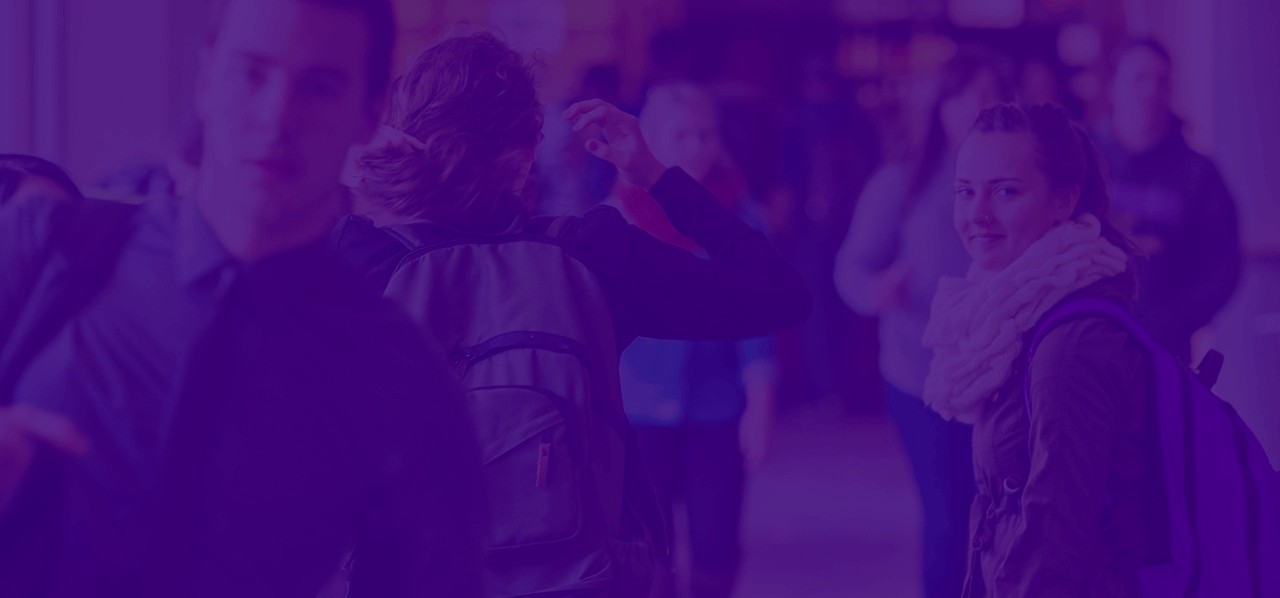 Join us at Laurier
Being a Golden Hawk means more than just cheering on our (really good) varsity teams – it means being a student who cares about your community, who works hard in the classroom, and who takes advantage of all the learning opportunities that can happen outside the classroom, too.
---
This past November a number of Laurier grads, joined by faculty members Kirsten Yri and Kevin Swinden, reunited over lunch during the 2014 Annual General Meeting and Workshop for the American Musicological Society and Society for Music Theory in Milwaukee, Wisconsin.
Grads/faculty include:
Gillian Robertson: BMus '09, PhD Theory candidate, FSU
Vivian Luong: BMus '10, PhD Theory student, Michigan
Sarah Gates: BMus '11, MA Music Theory student, McGill
Christopher Antila: BMus '11, MA Music Theory graduate, McGill
Dawn Stevenson: BMus '11
Brian Locke: BMus '95, PhD Musicology, Stoneybrook
Brownyn Blakley: BMus '14
Kaleb Koslowski: BMus '13, MMus Musicology student, Toronto
Debra Lacoste: BMus '92, PhD Musicology, Western, CAS
Brad Spiers: BMus '12, PhD Musicology student, Chicago
Naomi Barrettara: BMus '09, PhD Musicology student, CUNY
Kate Galloway: CAS
Kevin Swinden: faculty
Kirsten Yri: faculty
---
We see you are accessing our website on IE8. We recommend you view in Chrome, Safari, Firefox or IE9+ instead.
×