Skip to main content
Admissions Toolkits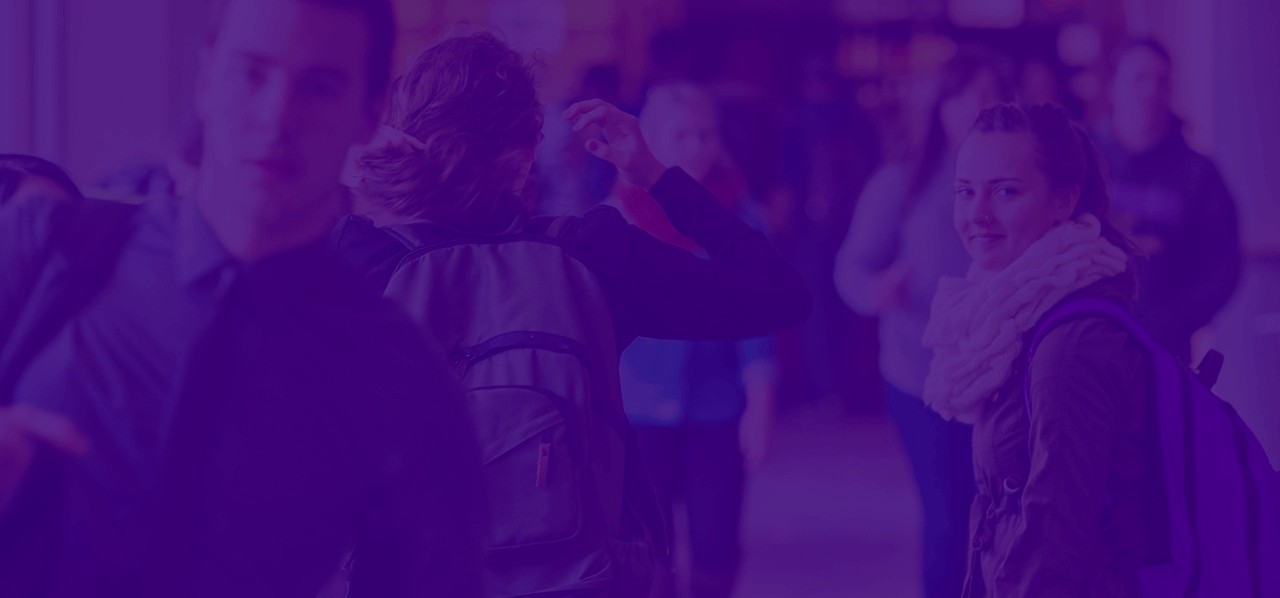 Join us at Laurier
Being a Golden Hawk means more than just cheering on our (really good) varsity teams – it means being a student who cares about your community, who works hard in the classroom, and who takes advantage of all the learning opportunities that can happen outside the classroom, too.
---
Biography / Academic Background
I received my PhD in philosophy from the University of Waterloo in 2002. I have taught at Wilfrid Laurier and Dalhousie University.
Research Interests / Ongoing Projects
The main focus of my research is the relation between love and personal identity. I have written several papers on this topic and one of my longer-term projects is a manuscript which has been tentatively titled Romantic Love: Alienation and Identification. In the meantime I am editing a textbook titled Love and Sex: Philosophical Perspectives for Oxford University Press, Canada.
Student Opportunities / Supervising
I have recently supervised students in our MA program whose major research papers have focused on Moral Psychology as well as the work of Jean-Paul Sartre. I am also willing to supervise students interested in the philosophy of love and sex and the work of Søren Kierkegaard.
Selected Publications
"The Embodied Object of Erotic Love: Sartre and Sexual Desire" (in press), The Nature of Erotic as Desire and Intuition, edited by Doreen Bauschke and Dena Gilby, Interdisciplinary.net Press, 2014.
"Overcoming a Euthyphro Problem in Personal Love: Imagination and Personal Identity," The Journal of Philosophical Psychology, Volume 24, Number 6 (December, 2011), 825-844.
"Bestowal Without Appraisal: Problems in Harry Frankfurt's Characterization of Love and Personal Identity," Ethical Theory and Moral Practice, Volume 12, Issue 2 (2009), pp. 153-168.
Contact Info:
Office Location: Waterloo Lutheran Seminary Building - S013
Office Hours:
Mondays, 1 p.m. to 3 p.m. Wednesdays, 11 a.m. to noon.
Languages spoken: English
We see you are accessing our website on IE8. We recommend you view in Chrome, Safari, Firefox or IE9+ instead.
×