Skip to main content
Admissions Toolkits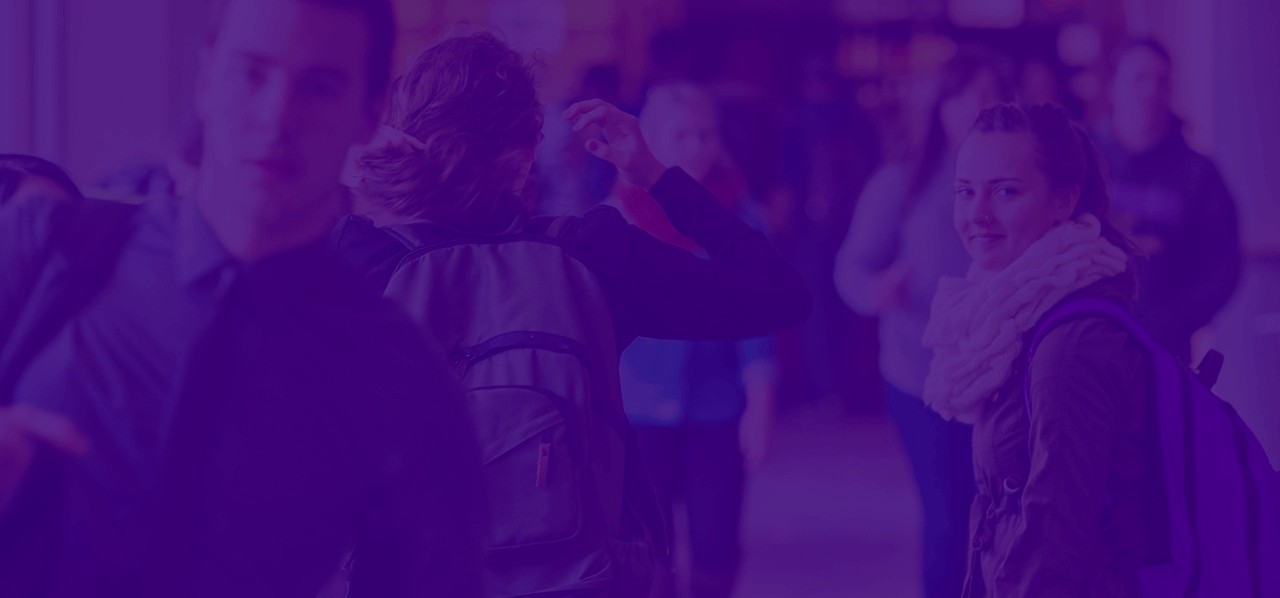 Join us at Laurier
Being a Golden Hawk means more than just cheering on our (really good) varsity teams – it means being a student who cares about your community, who works hard in the classroom, and who takes advantage of all the learning opportunities that can happen outside the classroom, too.
---
Biography / Academic Background
I received my PhD in Philosophy from Wilfrid Laurier University in 2011, my MA in Philosophy from Brock University in 2006, and my BA in Philosophy from the University of Western Ontario in 2002.
I have been teaching philosophy at Laurier since 2008.
Research Interests / Ongoing Projects
The ontology and epistemology of Simone de Beauvoir; moral distress and tolerating ambiguity in health care; feminist pedagogy and the retention of women and minorities in the field of philosophy. For more information on my overall research path, please consult my personal website.
Selected Publications
"Bridging Communities: Rethinking the Intersection of Social Capital and Power," Canadian Journal of Native Studies (forthcoming).
"Psychiatric Advance Directives: Between Paternalism and Autonomy," Ethics Grand Rounds, Grand River Hospital, Kitchener (Ontario), June 17, 2014.
"Moral Distress: Gesturing Toward Possibilities for Preserving Professional Integrity," Annual Meeting of the Canadian Association for Social Work Education (CASWE), St. Catharines (Ontario), May 27, 2014.
"Moral Distress: A Question of Responsibility," Annual Meeting of the Canadian Society for the Study of Practical Ethics (CSSPE), St. Catharines (Ontario), May 26, 2014.
"Struggling with an Existential Ethics: Sartre and Beauvoir on the Ethical Implications of Transcendence," co-authored with Christine Daigle. PhaenEx 8(1), 2013.
Contact Info:
F: 519.884.5465
Office Location: Waterloo Lutheran Seminary building – S002
Office Hours:
Fall 2014: Wednesdays noon to 2 p.m.
We see you are accessing our website on IE8. We recommend you view in Chrome, Safari, Firefox or IE9+ instead.
×