Skip to main content
Admissions Toolkits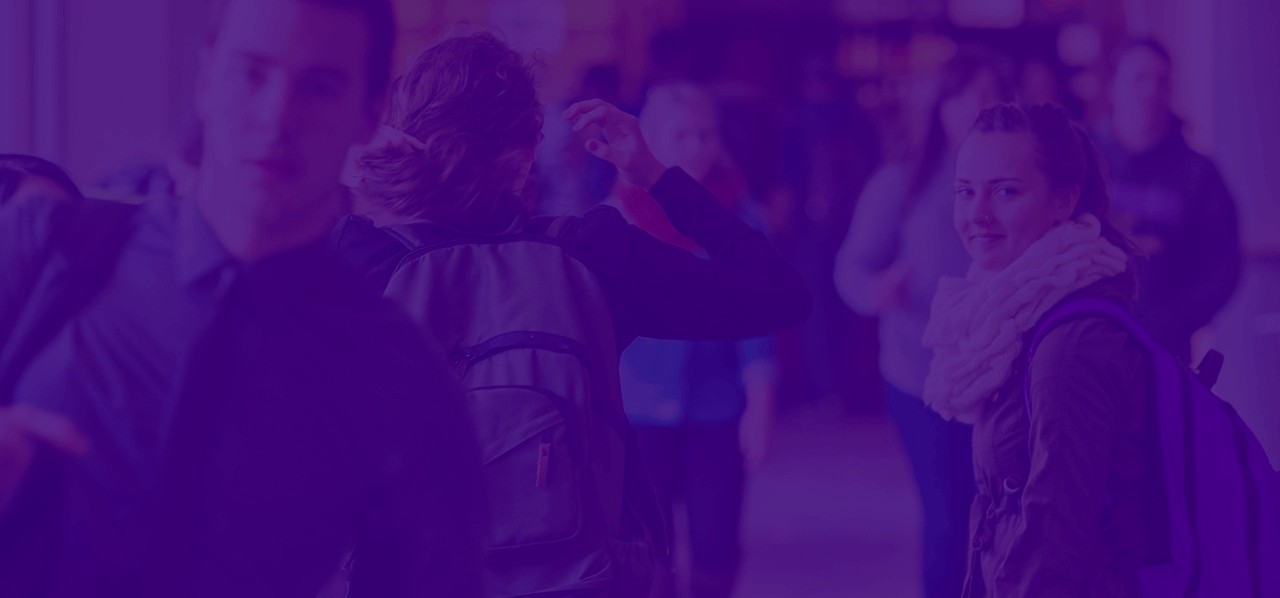 Join us at Laurier
Being a Golden Hawk means more than just cheering on our (really good) varsity teams – it means being a student who cares about your community, who works hard in the classroom, and who takes advantage of all the learning opportunities that can happen outside the classroom, too.
---
Who We Are
The Lazaridis Institute for the Management of Technology Enterprises was created to support growth-oriented Canadian technology companies. Developed through investments by Mike Lazaridis and the Government of Ontario, the Lazaridis Institute is based in Waterloo, Canada, part of the Toronto-Waterloo Region Tech Corridor (TOWR Corridor).
What We Do
The Lazaridis Institute empowers current and emerging technology firms to scale rapidly into globally competitive enterprises. Our approach tackles this important challenge from several angles:
A unique program for C-level executives that identifies the very best Canadian tech firms who are ready to scale and brings them together through personalized mentorship with experts who have 'been there and done that' when it comes to growing a company.
Insightful research that looks to develop new knowledge about innovation, management and disruption as it relates to tech companies.
Through programs such as the Lazaridis EMTM and others, creating a direct link between cutting edge, international research; the best, proven practices in global scaling; and curriculum to empower future Lazaridis School graduates with the knowledge they need to make a difference in emerging companies.
Want to learn more about the Lazaridis Institute?
Contact the Lazaridis Institute to discover what we can do to empower your high-growth Canadian tech company.
Applications Open!
The Lazaridis Scale-Up Program is now accepting applications for its fall 2017 cohort.
Learn how to apply
We see you are accessing our website on IE8. We recommend you view in Chrome, Safari, Firefox or IE9+ instead.
×