Hanna Percy
International student from Bermuda
I would recommend this program to perspective students interested in teaching, as well as travel and learning about new cultures. There is a heavy Global Studies course load which is very important when learning about educational practices in different countries around the world. There is a perfect blend of courses that cover the educational, social, and economic differences that will effect how you teach in various places all over the world.
Claire Morris
Canadian student from Vancouver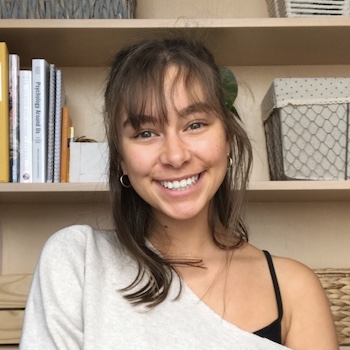 I enjoyed meeting like-minded people who share the same values and can think critically about the future of international education. This blend of subjects is the perfect combination for our globalized world and encourages growth within ourselves and the world. The learning environment is fun and engaging, the students are like-minded and committed.
Madeline May
Canadian student from Fergus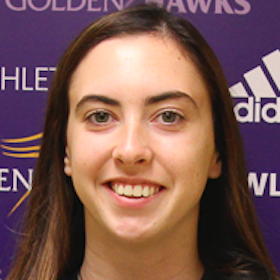 The thing I most enjoy about the IES program is the diversity within. Not only are we as students learning from our professors, but from each other as well. I've never experienced a learning environment that provides so much room for relationships to develop between students.
I would recommend this program to a prospective student because there is so much to learn that you don't even realize you're missing out on. As a brand new program, the opportunities for learning are endless. It has encouraged me to think critically beyond the classroom and provides you with life skills that are applicable anywhere in the world.
Rwan Muzamil
Canadian student from Brampton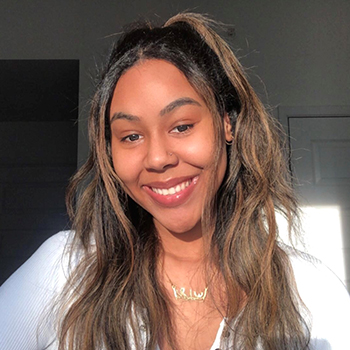 Being a student in the IES program allows you to look at education from a global perspective. The program consists of studying in the Department of Global Studies and Faculty of Education, where you learn a wide range of course content. It allows you to think critically and reflect how education is being approached internationally. My experience thus far has been incredible. You really get the opportunity to engage in course materials and there's a lot of hands on work and experiences, locally and internationally. For anyone who is looking to teach in an international setting, or work towards creating inclusive and quality education systems throughout the world, this program is definitely for you!