More than 3,500 Wilfrid Laurier University students will graduate this spring. Virtual celebrations are planned, with degrees and diplomas sent to graduates by courier along with mementoes and well wishes.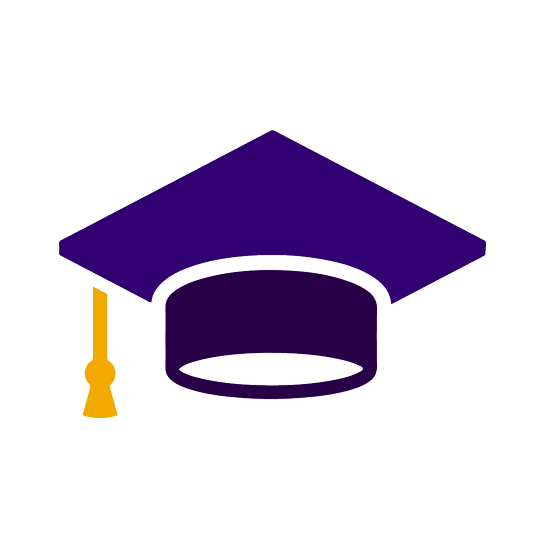 On June 22, graduates will receive an email featuring a video message from Laurier  Chancellor Eileen Mercier conferring their degrees and diplomas, along with messages from Laurier President and Vice-Chancellor Deborah MacLatchy and Provost and Vice-President: Academic Anthony Vannelli. After the video message, the names of every graduate will be read and displayed on screen.
As of mid-June, 2,879 undergraduate students are set to graduate, along with 474 graduate students and 163 diploma students. Students from Laurier's Waterloo campus (2,997) and Brantford campus (519) will celebrate together.

To help graduating students celebrate, each has been given access to Laurier-themed Zoom desktop and mobile backgrounds; gifs and graphics for social media use; printable cake toppers, lawn and window signs; discounted frames; recipes for Laurier-themed cupcakes and Wilf's famous spinach dip; and a celebratory Spotify playlist. Students can also enter to win more than $450 in gift cards. Gifts can be purchased online through the Laurier Bookstore.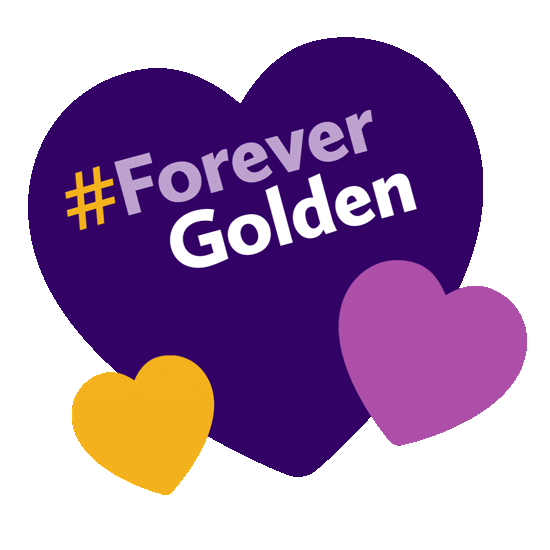 Beginning the week of June 23, Laurier will courier physical degrees and diplomas in special keepsake boxes to graduating students. Each box will include a message from the university president and Wilfrid Laurier University Alumni Association, as well as small gifts. Some students have chosen to pick up their degrees or diplomas in person from the Brantford and Waterloo campuses.
Laurier community members are invited to join the celebration on social media using the hashtag #ForeverGolden and tagging Laurier's institutional accounts:
Staff and faculty can find out more about how they can take part in the celebration on Connect.