Laura MacGregor opened her PhD dissertation with a personal memory of sitting in a doctor's office and asking him to prescribe better pain-management medication for her son, Matthew. Matthew, who passed away at age 21 in March 2020, was born with significant intellectual disabilities and medical challenges, and was non-verbal.
"I was quite certain that he was suffering, but the doctor was reluctant to treat pain that he could not understand or attribute to anything specific," recalls MacGregor. "While I understood that he needed to do his due diligence, I was triggered by what the doctor said to me when he finally agreed to write a prescription for narcotics. He said, 'Maybe by treating your son, it will calm you down.'" 
The doctor's condescending comment was representative of a wider phenomenon MacGregor experienced during her many years as a primary caregiver to Matthew: the disregard for what she describes as "maternal wisdom." 
"A mother's gut, her 'spidey senses,' her inner voice – whatever you want to call it, it is devalued in many environments, especially medical ones," says MacGregor. "That is a mistake because I believe it can be an effective tool in treating complex medical cases."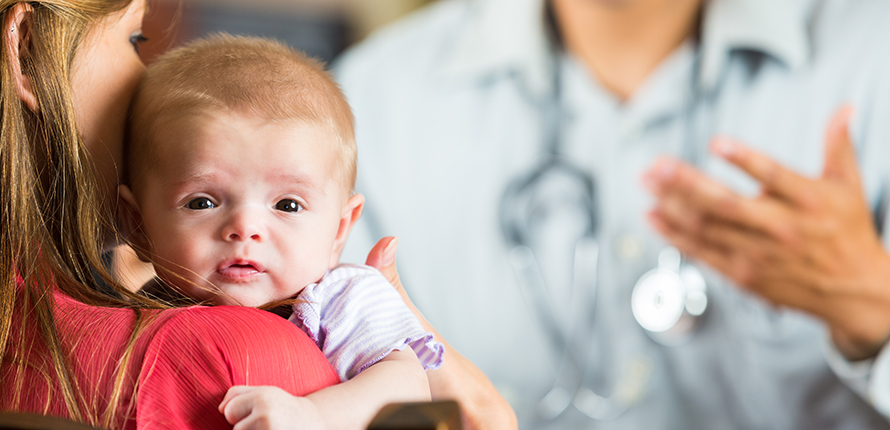 MacGregor sought to understand whether her experience as a caregiver and advocate was unique or if it was shared by others. After many years as an occupational therapist and then a full-time mother to three boys, MacGregor enrolled at Martin Luther University College, a federated college with Wilfrid Laurier University. She completed a master's degree in 2011 and earned her PhD in Human Relationships in 2019. MacGregor's research focused on the experiences of mothers caring for medically fragile children with intellectual disabilities who could not communicate their own wants and needs. 
"Every woman I interviewed described a profound sense of connection with her child that exists outside of words and flows both ways between bodies," says MacGregor. "The two adoptive mothers I spoke to for my study described the same feelings, so I believe it has more to do with being a committed long-term caregiver than biology."
The mothers MacGregor interviewed for her research provide around-the-clock care for their children, some having done so for decades, earning what MacGregor calls "hard-won expertise." 
"Many of these mothers had taken their child to the emergency room and been sent home with no diagnosis, only to return hours or days later once something serious, such as a stroke or a brain tumour, had emerged," says MacGregor. "They knew something was happening before medicine did.
"When we don't honour this knowledge mothers carry, we cause unnecessary harm. If we could let go of the hierarchical power structure within the medical field and work collaboratively, would we improve care? My work leaves us with so many more questions to explore."
MacGregor was recently awarded a competitive research grant to do just that. She and her colleague at Luther, Allen Jorgenson, have received funding from the Louisville Institute to study the spiritual care needs of parents raising children with disabilities.
"As a mom who felt abandoned by my faith and faith community, it has been a longstanding goal of mine to research how churches could better support parents of children with disabilities," says MacGregor. "I'm very excited to pursue this project."
You can learn more about MacGregor's research on an upcoming episode of Research Chat, a Laurier-produced podcast featuring interviews with graduate student researchers. It is available for download on Apple Podcasts, Spotify or wherever you listen to podcasts.