The Social Sciences and Humanities Research Council (SSHRC) has awarded Insight Development Grants to 10 Wilfrid Laurier University faculty members, for a total of $523,784 in new research funding. The grants support research in its early stages and the successful Laurier applicants will be studying a diverse range of topics including teacher burnout, wealth inequality and community music.
"We are grateful to SSHRC for investing more than half a million dollars in Laurier's exceptional social sciences and humanities researchers," said Jonathan Newman, vice-president: research. "Every life-altering initiative begins with an idea, and this funding will allow our faculty to turn their novel insights into global impact."
Deterring tax fraud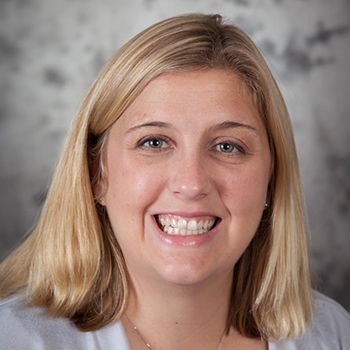 Tax fraud is a significant global issue, costing the Canadian government alone more than $9 billion annually. But how do we stop it? Federal tax authorities simply do not have the resources to eliminate tax fraud through costly tax audits.
Leslie Berger, an associate professor in the Lazaridis School of Business and Economics and the KPMG Foundation Fellow in Accounting, plans to explore the benefits of an alternative strategy: tax whistleblowing programs. She and her collaborators from York University received $61,547 to study how effective such programs are at deterring individuals from committing tax fraud in the first place.
Drawing on her past research about how intrinsic and extrinsic motivations influence individual judgments, Berger aims to inform Canadian authorities how to best design whistleblowing programs to prevent fraudulent behavior.
Autobiographical game design to address the opioid crisis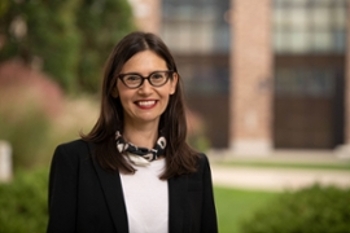 Canada is experiencing an opioid addiction crisis, with adults between 18 and 44 being the most affected. The problem is especially acute in the city of Brantford, which the Canadian Institute for Health Information recently placed second on a list of municipalities with the highest rates of opioid-poisoning hospitalizations nationwide.
To understand opioid addiction from the standpoint of lived experience, Sandra Danilovic, an assistant professor of Game Design and Development, was awarded $56,258 to invite 20 young adults from Brantford living with, or with a history of, opioid addiction to design autobiographical digital games. The study will examine how the participants make sense of their experiences through the world-building and problem-solving of game design.
In addition to her history working with young game designers with mental health issues and disabilities, Danilovic will draw on the expertise of her co-applicants Vanessa Oliver, associate professor of Youth and Children's Studies, and Michelle Skop, assistant professor of Social Work, as they use intimate storytelling for this community engaged research project. 
Social services for non-binary, queer and trans Muslims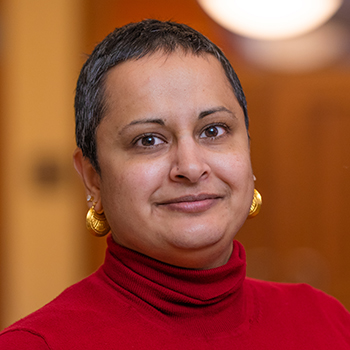 As a minority within a Muslim minority population, non-binary, queer and trans (NQT) Muslims living in Canada tend to experience dual discrimination. NQT Muslims are often confronted with transphobic and homophobic attitudes within mainstream Muslim communities, while many experience Islamophobia and racism in mainstream LGBTQ2S+ organizations, as such organizations may not have policies and practices appropriate for this intersectional sub-group's needs.
Maryam Khan, assistant professor in the Faculty of Social Work, received $41,524 to conduct community-based research exploring the social services and programming needs of NQT Muslims. This will be among the first studies of its kind in Canada.
Khan and her collaborators from Trent University and the University of Toronto will work with Salaam Canada, a non-profit support group serving NQT Muslims, to recruit participants and conduct qualitative interviews. They aim to determine how Muslim and LGBTQ2S+ organizations can better respond to issues of poor mental health, social isolation and substance abuse experienced by NQT Muslims in culturally relevant ways.
More recipients
Laurier's other successful Insight Development Grant applicants include: